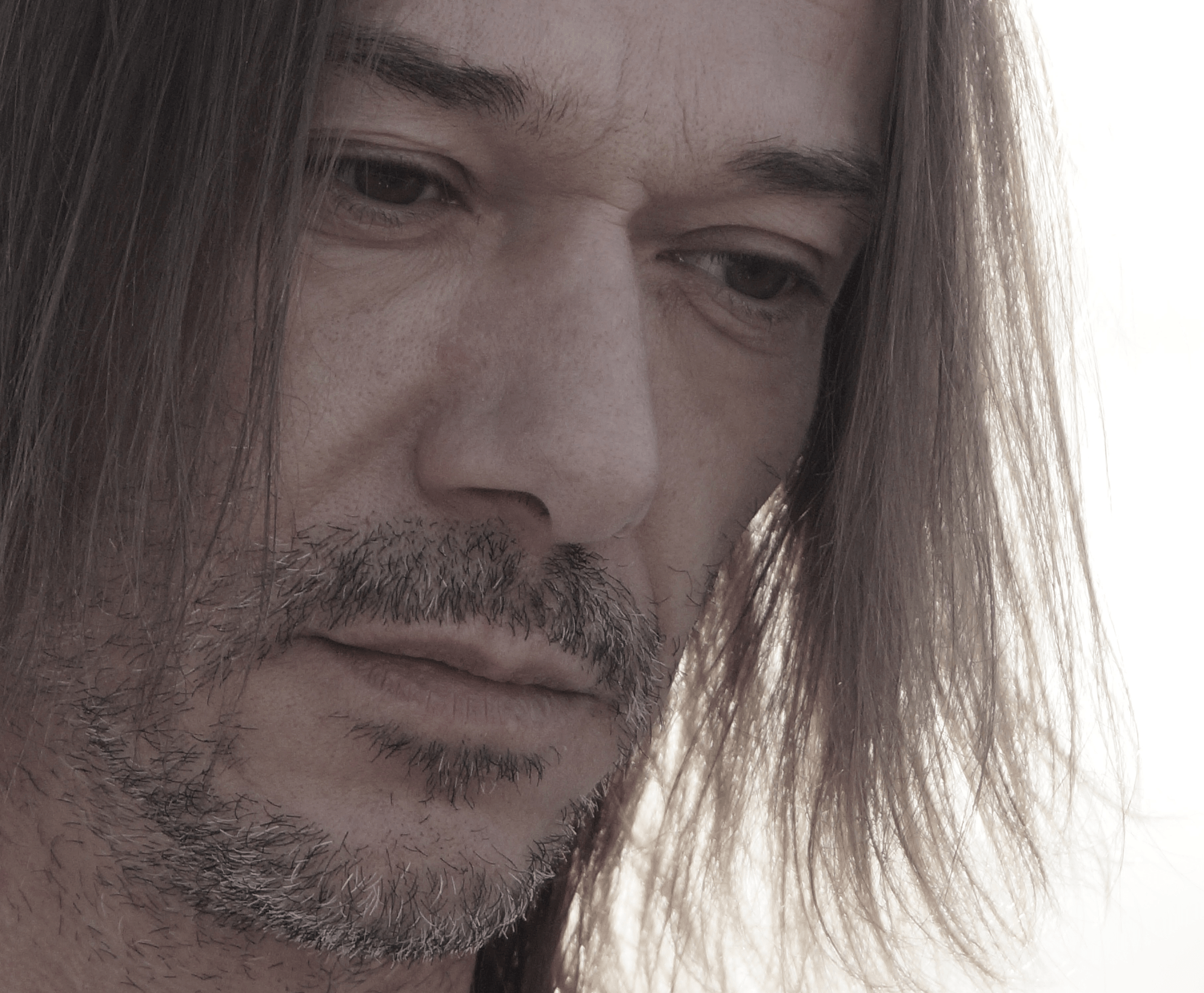 60 Seconds with… Peter Berg
Peter Berg has been rocking the Berlin Techno scene and beyond for more than 20 years, we catch up with him as his new release 'Dancy' lands on Lauter Unfug.
Hi Peter, what have you been up to lately?
I have worked on some new tracks this last month 😉
You have a musical career spanning 20 years, what's been your highlight so far?
In 24 years you experience a lot, it's not easy to pick out a highlight. There were plenty of highlights and certainly good memories from travelling and performing abroad. It's always great to get to know foreign countries and cultures.
What turned you on to Techno back in the day?
My first trip to Berlin 😉
What do you make of the contemporary take on the Techno scene, compared to say the classic days of when it was first introduced?
I am not one of those people who constantly say that age matters. Of course, there was the spirit of new Enstehendem and the family, because the circle of followers was very young. But on the other side you have to take care also about your Social Media presence to sell your self. Only producing music these days isn't enough.
How would you best describe your sound today?
For my sound I would settle somewhere between Deep House and Techhouse. One of the most important features in my sets is to find good, driving baselines.
Your new Tech-fused House bomb 'Dancy' is dropping this month on Lauter Unfug, tell us about the release?
Pierre is a very good friend and I trust him with my music. I was in the Studio and musically the track is quite hard compared to what I normally produce and I think that with Lauter Unfug the EP can achieve the best results.
There are also remixes from Thomas Stieler and the upcoming duo The Willers Brothers on the package, are you fans of theirs?
I realy like both remixes, they each put their signature styles in it and it makes it to a very special EP for me.
What was your first ever clubbing memory and who was playing?
My first forays into the realm of Techno were the early 90s by the legendary Munich Ultrasound. I was heavily influenced by listening to sets from Jeff Mills and Carl Cox, who both played with 3 turntables. From then on it was immediately clear that I also wanted to do that.
You hosted your events 'Foreplay' regularly at the legendary Tresor club, what was it all about?
By the end of 2010 to 2014 I was with my Foreplay brand in the vault at home. It was a wonderful time. We were able to present our vision of electronic music to the world every Thursday .
Which DJ's are rocking it for you right now?
For the moment I would say Maceo Plex and AME.
What gig/festival are you most looking forward to this summer?
This year I am most looking forward to the Rote Dichte Festival. It is a slightly smaller festival just outside of Berlin, which is organised by the "BetriebsFeier" crew .
Who would you most like to make a collaboration with?
I'd really like to work with Alex Flatner. He has contributed a great remix already for my last X -berg release. I've followed his musical path right from the start and I'm very impressed with what he has made so far.
What's your favourite piece of studio equipment and why?
I'll get straight forth across the Moog Sub37 and Roland Boutique JU – 06th, I just love this warm and analog sounds .
What's the best thing about living in Berlin?
Berlin has it all. No matter what money you have, you'll find it in Berlin. If you still have a soft spot for electronic music, Berlin is exactly the right place. It was the best decision of my life to move to here 14 years ago .
Who is your hot tip upcoming producer for 2016?
Seriously, there are so many young and talented artists rising up.
What's next for Peter Berg?
I have some tracks in the pipeline which are waiting to be released – stay tuned out there!
'Dancy' will be release on June 20th 2016 on Lauter Unfug.