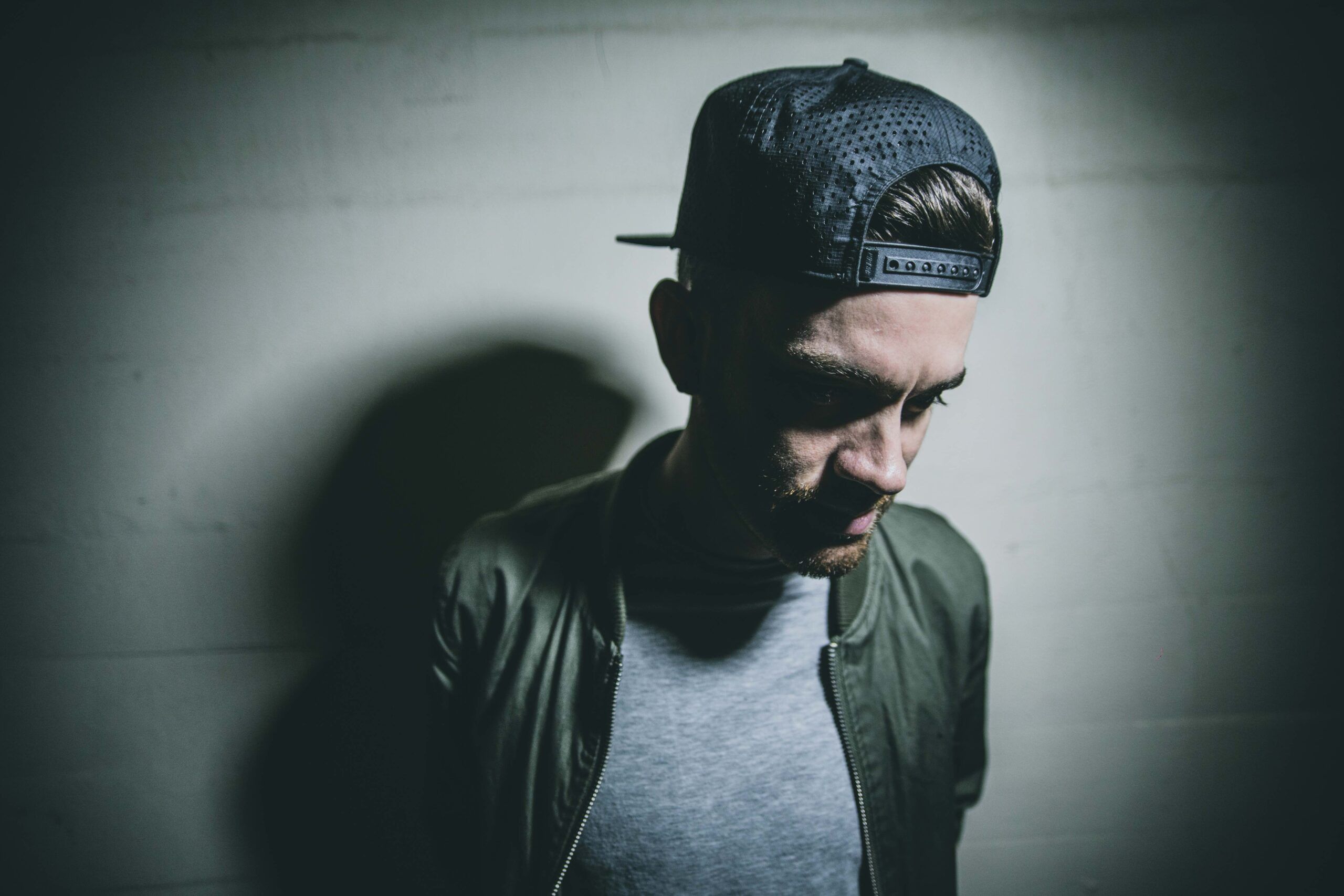 Introducing Harry Judda…
It takes a lot of talent to break though into the modern dance world. Competition is rife and it is essential to have your own voice in order to standout. That is exactly what Bournemouth based DJ and producer Harry Judda has managed in a short space of time. He is an exciting new talent emerging in the house and techno scene who has a fresh perspective when it comes to his moods and grooves. As such, he has been signed to some of the scene's key labels and really knows how to make a party bounce.
His sounds often come with a healthy dose of bass, and take their cues from the world of drum & bass, and as such have turned the heads and caught the ears of many key music people. 2015 was his best year yet, with a fine run of raucous, party starting and rambunctious track that are very much off kilter in their own magical ways on esteemed label's like Claude von Stroke's DirtyBird, _This Aint Bristol and Skream's cult Of Unsound Mind label. Tracks like his 'Skull It' are big and broody affairs with ominous atmospheres and compelling beats that all operate in a moody techno sphere with hints of industrial and big bad horns. Follow ups like his Back In The Day EP, with its 808 bass hits and subtle funk, came on Anabatic Records and continued to blast Harry into the headlines as well as the DJ bags of those in the know. He has many more of his floor filling concoctions in the making ready for release in 2016 and is sure to go on to even greater things as a result.
We chatted to him…
1) Last year was a big one for you, with releases on Dirty Bird, This Ain't Bristol and Skream's label, Of Unsound Mind. What were you doing differently that led to this run of success?
Well I think before the string of releases I had last year I was relatively unknown in the house & techno scene. Previous to this I had been very busy in the studio for a couple of years writing lots of music, building up 30+ tracks that I was happy with. After sending them all out to various labels I managed to get a lot signed and then scheduled a release plan for myself that would keep my name in the forefront for the whole year after my first release.

2) How would you describe your sound, both as a DJ and producer?
As a DJ & a producer I like to try and keep things quite varied. But I'd say more often that not I will lean towards the darker, moodier side. Although some people may be surprised with some of my forthcoming material, a side which people might not have associated me with.

3) An outdoor festival gig, or an indoor sweaty club – which do you choose and why?
Always an indoor sweaty club. I much prefer the intimate vibes where everyone in front of you is there for the music and you can feel the energy in the room.

4) What can we expect from you for the rest of 2016?
Plenty of music coming out again this year. I have a remix on Skream's label about to drop. As well as other singles on Cr2 & Roska's 'RKS' label. In addition, my own album is coming out on Simma Black at the end of August, which I'm pretty excited about. I am also involved in the latest 'Redbull Mixtape' which Shadow Child selected me to be a part of, which I took as a real compliment. More details on that to be revealed very soon.

5) Which artists are currently inspiring you and why?
Hard to pin down anyone in particular. Love a lot of what the 'This Ain't Bristol' camp are doing. My sets always comprise of a lot of their material. Apart from that I'm feeling artists like ANOTR, Wade, Solardo, Billy Kenny, Shadow Child…

6) What was the first record you ever bought? And what was the last?
First record was 'Do The Bartman' by Bart Simpson on 7inch. My last record was Crookers – 'A Place In My Heart'.

7) You're based in Bournemouth. What's the best thing about living there and what's the club scene like?
I am actually living in London now although Bournemouth is a great place to live. The club scene is pretty healthy with lots of big artists and events regularly occurring. It is also home to my own event Enter & Drumfunk which means I get to go back a lot which is cool. But glad now to be a London resident.

8) Tell us 3 things that we wouldn't know about Harry Judda.
I co-run one of the biggest & longest running drum & bass events in the south UK.
I run my own record label – Trademark Music.
I don't drink hot drinks.
For more info on Harry Judda go to MN2S Booking Agency