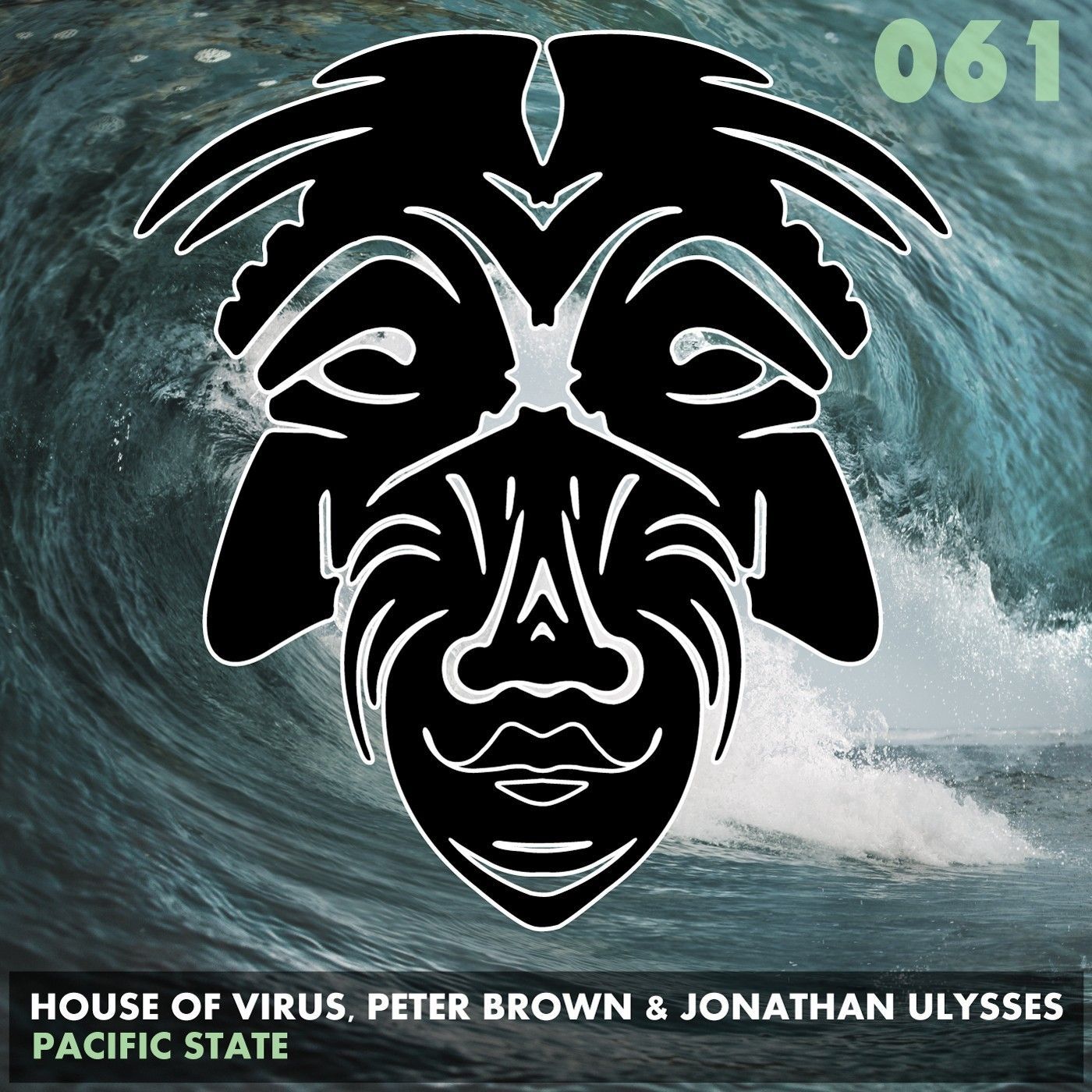 60 Seconds With.. Peter Brown
His latest track with House Of Virus and Jonathan Ulysses has gained support from the likes of Bob Sinclar, EDX and Stonebridge, not to mention induced plenty of nostalgia. We sat down with Peter Brown to find out why this track, his favourite studio kit and what he was upto back in 1989…
Hey Peter! You've just dropped a remix of 808 State's Pacific State with House Of Virus and Jonathan Ulysses, how did that come about?
I started talking on Facebook with House Of Virus and we said lets work on a track together so I sent over an idea based around Pacific State and they loved the idea as it was one of their favourite tracks. So they got in the studio and built an idea, we were all in Amsterdam for ADE and we met up with Jonathan Ulysses and played him the track and it went from there.
What was your intention when you set out to update it for the dance floors of 2015?
We wanted to make a track for the summer, and doing a cover of a classic was a good idea because everybody knows the melody. Then we decided to do 3 different mixes so any DJ can play it in their DJ sets. We are quite satisfied with the result, now we'll see the feedback from the public!
Are you looking forward to dropping it anywhere in particular this summer?
Yes, I'll play it in Ibiza at Bora Bora and Tantra in August, I'm very excited about it. Looking forward to see how the crowd will react!
The original track came out over 25 years ago back in 1989 – what were you up to back then?
Wow! I was very young in 1989…listening to dance music and hip hop but I remember this track as it was on many dance compilations. It was a big tune!
That saxophone sample really makes the track stand out, are there any instruments you're good at?
I play piano and I studied cello for 10 years at the National Music Conservatory in France
How do you approach a remix compared to an original production?
When I work on a remix I use the elements that seem most impactful from the original version and I add my touch, while with an original you start from zero and you try to find the sounds that fit well together, it's much more difficult!
What do you think are the benefits of collaborating with other producers?
Honestly, it's very interesting! Each producer has his own way to feel the music and the result is often very good. Several influences are better than one! And I always learn a lot from the guys I work with. I've done many collabs and I'll keep doing more and more in the future.
Are there any negatives?
No, not for the moment.
What's your favourite piece of studio kit?
Sylenth, 80% of my sounds and ideas are coming from there! Great vst!
What have you got coming up over the next couple of months? Anything we should be keeping an eye out for?
Well I'm working on the new "House Of Virus & Peter Brown" track, it will be another cover of a classic so stay tuned!
House Of Virus, Peter Brown & Jonathan Ulysses – Pacific State is out now
http://bit.ly/Pacific_State
For more Peter Brown
https://www.facebook.com/DjPeterBrownMusic
https://twitter.com/djpeterbrown
https://soundcloud.com/peterbrown