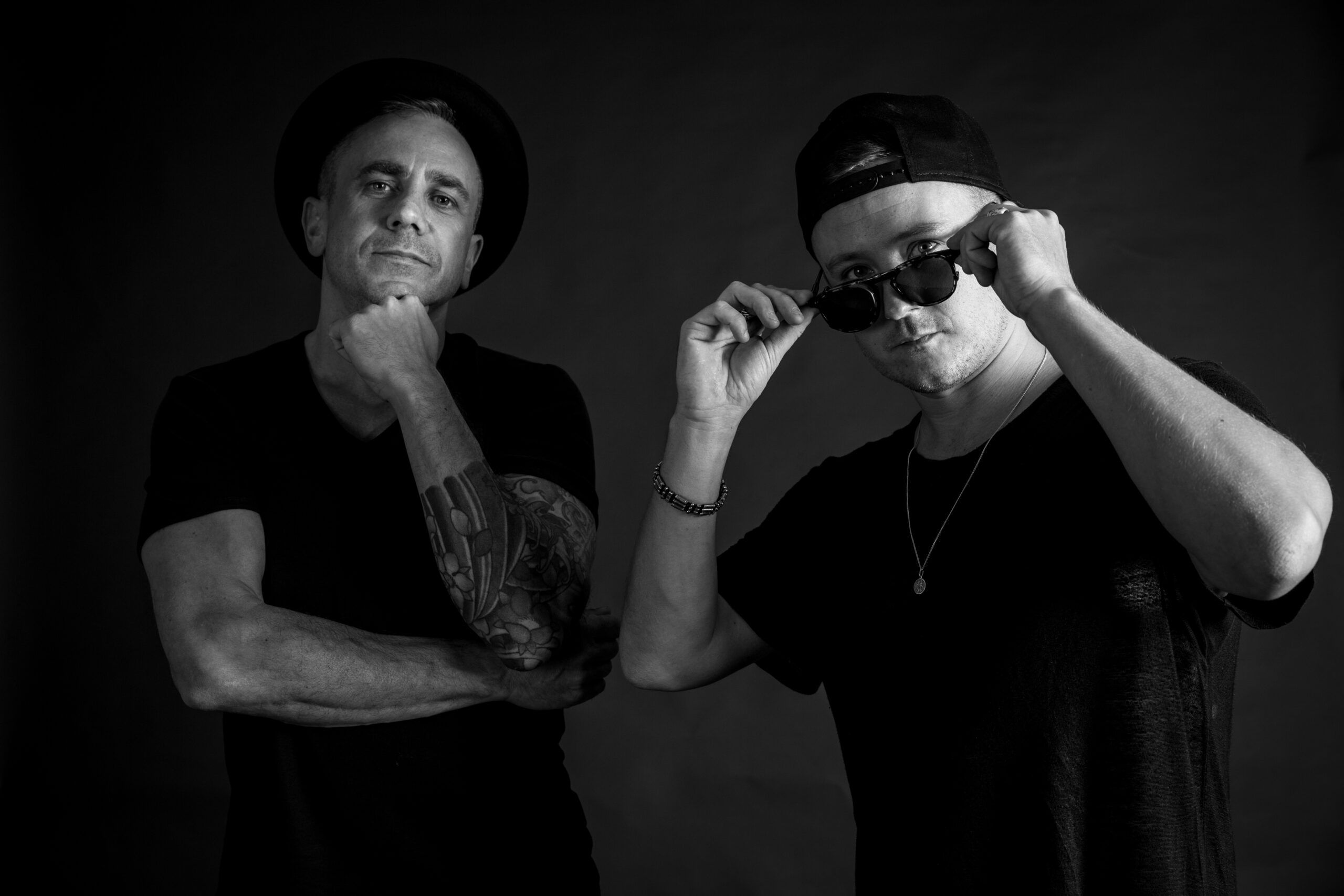 60 Seconds with… Pirate Copy
Manchester duo Pirate Copy have had an amazing year, their 'Call Me' EP was released on Elrow, they've just remixed a track on Carlo Lio's 'Ill Shit' EP and they've played on some of the biggest stages in dance music. With big plans for the rest of 2016 and beyond, we caught up with Jason and Lee.
Hi guys! Can you tell us a little bit about how Pirate Copy came about?
Pirate Copy was the brainchild of Lee when he used to run parties at Sankeys in Manchester. Then I (Jason) added my experience and studio knowledge to the pot early last year. We've been mates and worked in the studio a few times before, so everything was very familiar.
What have been your highlights since starting out?
We've had some incredible Highlights so far. Playing the mainstage in our hometown, Manchester at Warehouse Project and Parklife were great. Back to Back with Nathan Barato and Waff was also pretty special.
You've played at Parklife Festival, Fabric and many more. Do you find playing clubs are a vastly different experience to playing festivals?
They are different beats for sure. The magnitude of playing a festival, being outside and soaking up the atmosphere is always awesome, but being in the crowd in a club can be mind blowing, its less us and more them.
You're heavily associated with Kaluki Music, can you tell us about your work with them?
Lee is one half of Kaluki with Nick Yates who also runs Paradise, so it's very hands on, but a great label to be associated with.
Can you tell us about the ideas behind your remix on Carlo Lio's EP, 'Ill Shit?'
Carlo sent us the track, and we were just like WOW! Lee signed it and we got straight on that remix. It's been smashing all of our sets and Carlo loves it which is always great news.
We hear you have some big EPs signed – anything you can tell us about? Are there any labels that you are aiming for or that stand out right now for you guys?
We have releases coming out on Kaluki, as well as an EP scheduled for release on the mighty Elrow which we're really excited about. We became friends with the boys after our last release and they support all of our music so it felt right to work with them. We're currently in talks with the residents De La Swing about a collaboration, they're coming to play for us in October at The Albert Hall in Manchester which will be wicked. There are so many great labels out there, but we would like to work with Hot Creations, Lost, Viva, Saved and MadTech.
Where would you like to see yourself in a years' time?
Finishing a six hour set at DC10 heading to our 100ft yacht for an after party with all the friends who have supported us.
https://www.facebook.com/PirateCopyMusic/
https://soundcloud.com/pirate-copy