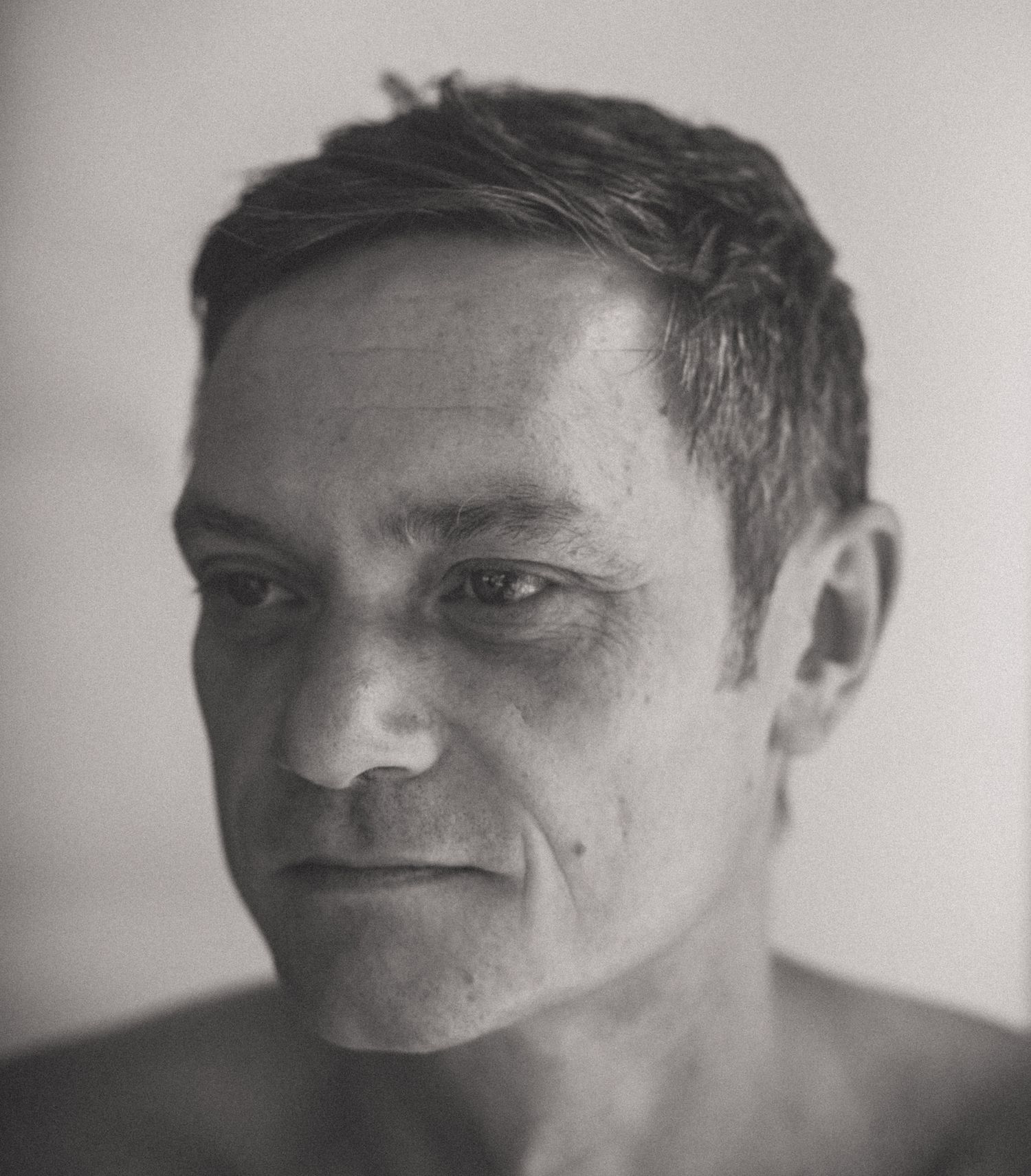 60 Seconds with Ralf GUM
GOGO Music label has been going strong since its inception in 2001, well know for its soulful output. We grab 60 seconds with the boss Ralf GUM has he reveals his 4th artist album 'Progressions'…
Hi Ralf, for those don't know you, please tell us a little about yourself, where you're from? I'm a House Music producer from a German village close to Würzburg, Germany residing in South Africa.
Who are your biggest influences?
Love, live, nature and other music.
Describe your sound in 5 words…
Deep soulful meaningful House Music.
Which releases on your GOGO Music label are you most proud of?
We try to only release music we can be proud of, no matter if it is a single, a compilation or an album.
Your 4th artist album Progressions has just been release, what musical treats have you got in store for us this time?
The album contains 10 vocal songs, beautifully written and performed by 10 great featured artists, packed into some progressed soundscapes.
You say the album is a reflection of your past 4 years in South Africa, please tell us a little more about some of the stories within the album.
I believe that every artist is influenced by his surrounding and therefore the album already is naturally a reflection on my new home, but it as well contains more African artist features and South African musicians I recorded, than any of my long-players before.
The album features a lot of collaborations, please tell us a little about who is involved in the project?
You'll find long-time collaborators Monique Bingham and Kafele, Portia Monique is part again, as much as Tony Momrelle, Paul Randolph, Lady Alma and Joseph Junior who I haven't worked with before, alongside the aforementioned SA vocalists Mafikizolo, Bongi Mvuyana and Ayanda Jiya.
How long did it take to put together and are you pleased with the way it all came out?
The first ideas were laid down 4 years ago and next to a few other projects I did in between, I worked on the album throughout since then.
You've just made a brilliant video for your single 'Uyakhala' with Mafikizolo, what's the story behind the song and the film?
The song is inspired by a Setswana folk song with the belief that 'it takes a village to raise a child' or 'a person is a person through other people". The video follows the story and we search for a left alone baby in a desert.
How was the shoot and how long did it take to put together?
As all was filmed in 1 location we managed to shot within 1 day. The preparations, for example the costume design by South African Fashion designer Roman Handt, as much as the editing of the video consumed some more time of course.
What's your studio set up like?
The DAW is obviously the centre point in which I mix and pretty much every external source recorded goes thru a Great River Pre-Amp. Depending on the source I use different Mics. There are few Analogue Synths, a Fender Rhodes and growing collection of Percussions. You'll hear most of them on Progressions actually. I use Adam Speakers and Yamaha NS10 as a reference, which I hardly use. Finally, since about 1 year, I have a great room to record in too.
When in the studio how do you typically go about writing a new track or song? Usually all tracks start with either a groove or a chord progression.
So you've just kicked off your South African Tour, you just did a show with Monique Bingham, how did that go?
Monique kindly joined for the first two weekends of the South African leg and we did 7 shows together. I will continue with a fully booked weekend schedules and will feature more vocalists in South Africa till the Easter weekend. Thereafter the international part of the tour starts at Climax in Germany on the 27th of April.
Where else will you be playing over the next couple of months?
Other confirmed dates include London, Paris, Amsterdam, Swaziland and Lesotho, but more tba soon.
When it comes to your dj sets, what can we expect to hear?
My sets are often deeper than my productions, while you'll of course hear a fair amount of soulful House Music.
What do you like to listen to when you're not in work mode?
Often silence is the most desirable, when you're constantly keeping your ears on the toes.
'Progressions' is out now on GOGO Music. https://lnk.to/RalfGum_Progressions