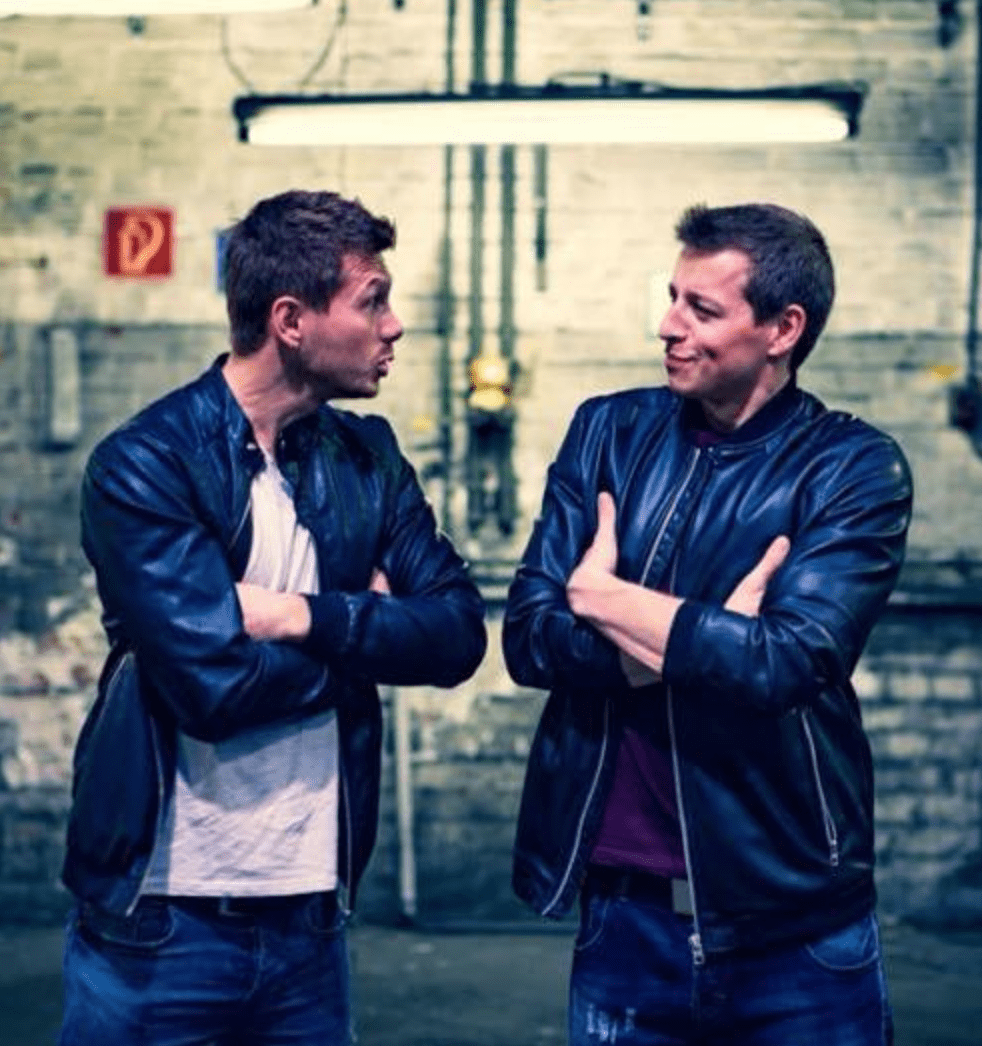 60 Seconds with… Lyonbrotherz
German duo made up of Daniel and Keven Lyon have been setting their home country on fire with their musical productions and are now setting their sights on building their international career. Last year, Lyonbrotherz had success with releases such as 'Sonic', 'Circles' both reaching top 50 positions on the Beatport charts. We caught up with the duo to shoot some quick fire questions at them ahead of their exciting upcoming year.
1. Cats or dogs?
– Dogs
2. EDM or Future House?
– We'll have to say both!
3. DJing or Producing?
– Both.
4. Favourite food?
– Puuuh, Pizza – Pizza!
5. Preferred BPM?
– 128
6. Most memorable gig?
– In an old closed shopping mall
7. Vinyl or CDJ?
– CDJ
8. Favourite Lyonbrotherz track?
– We like every one of our tracks.
9. Germany or England?
– We can't choose! We'll have to say both.
10. Favourite club?
– We haven't come across one that is our favourite yet!
11. Idol?
– Lyonbrotherz (that's not meant to be conceited, it is more that you have to focus on yourself otherwise no one does)
12. Favourite event?
– Parookaville
13. Dream label?
– Warner Music
14. Rekordbox or Serato?
– Rekordbox
15. Day parties or night parties?
– Night parties 100%!
Lyonbrotherz Online
www.soundcloud.com/lyonbrotherz
www.instagram.com/lyonbrotherz
www.twitter.com/lyonbrotherz