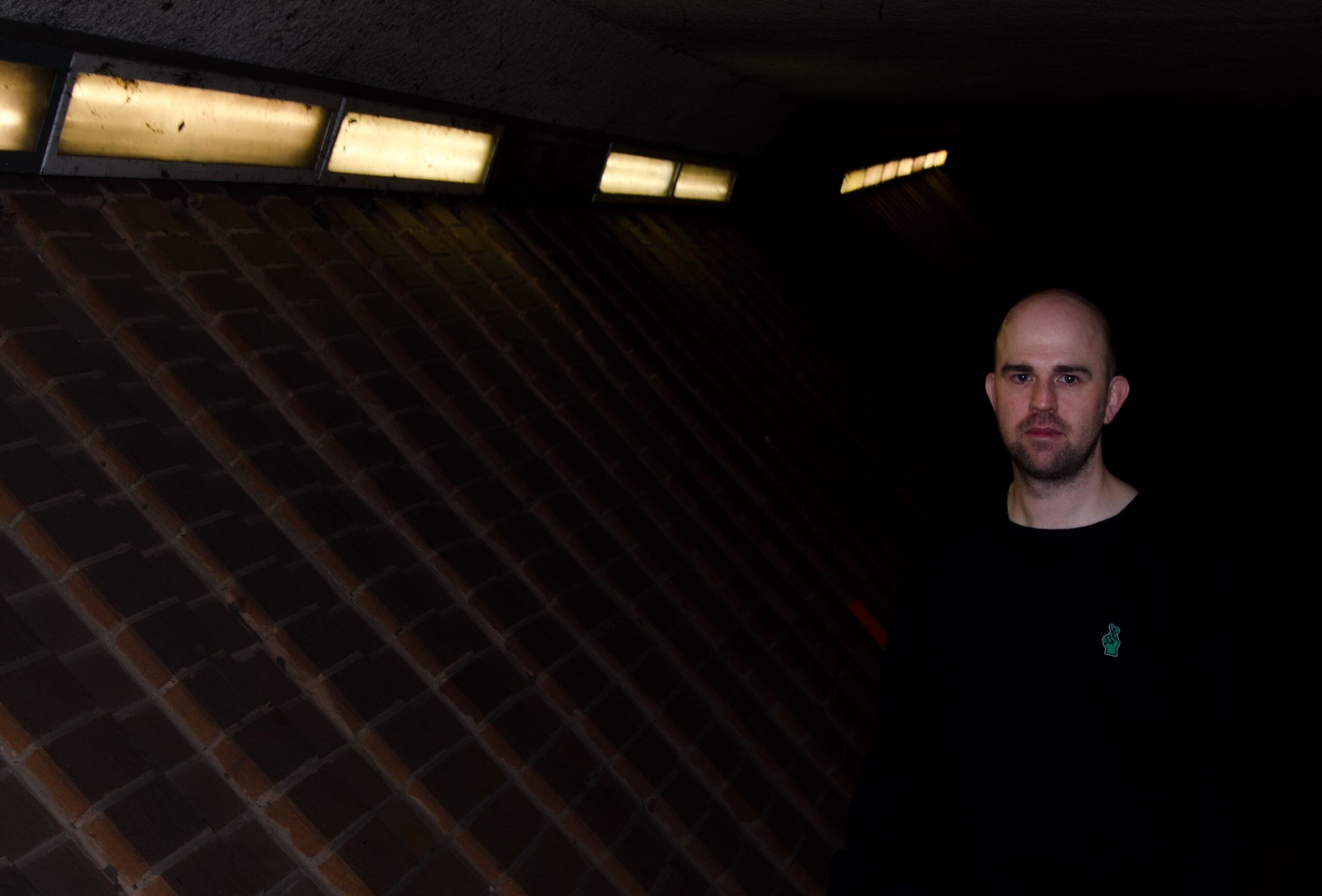 60 Seconds With.. Sandy Turnbull
Sandy Turnbull is a DJ/ Producer and Label Owner who has stood the test of time in the dance music industry. Now with a release 'The Most Fantastic Thing' on his Galleria Records imprint, we caught up with the man to find out a little more…
So, Sandy, what do you stand for, what do you look to achieve with your music and how would you best describe your sound?
Hey, so describing my sound and what i stand for are pretty much the same thing.. Good music! you can't put it in to certain box or category, Sometimes it can be more soulful, other times tracky or percussive and deeper but influenced by funk, soul and disco. In terms of achieve. . . Just make people dance I guess.
How do you look back on your early years as a raver? How have your tastes changed since then?
They have matured and developed slightly but since I've been interested in dance music I've been into the sound I play still.
So what sort of music did you grow up with then? And when did you become interested in house music?
Growing up my parents listened to stuff like The Rolling Stones, Beatles, Barry Manilow and Rod Stewart. As a teen I would listen to anything from Nirvana and Guns & Roes to early Snoop Dogg and dj mixes mainly from the local club djs. I got interested in house music when I first started going out. The local club (which I ended up having my first residency) would play stuff like Todd Terry, Masters at Work and Shades of Rhythm in the night as well as more commercial stuff. I would also listen to Danny Rampling, Pete Tong and the essential mix on Radio 1.

So how did you learn to make music? Did you take classes? Or just through trial and error on your laptop?
I had been trying to make music on a desktop for a while but wasn't really getting it to a level I was happy with. My friend Ryan who went on to produce under Nyra told me about a course he was taking and I signed up to that. In that class was Evans who runs Dilate records, Ryan AKA Nyra and myself. The tutor for the class was Leiam Sullivan who produced under Max Linen and Mr Pink.
Your newest EP, 'The Most Fantastic Thing' is out soon on Galleria Records, tell us a little about the idea behind the EP, how it's production process went, and how happy you were with the final outcome?
This is a long one! I made the track and it was originally released on the seminal Soulfuric records in 2011. The hook up with Danny Krivit came through the guys at Soulfuric. It's been one of the most popular records in my back catalogue and the raw Juno sound still makes the record sound fresh but in an old school way. I started playing the track again at the start of the year but had introduced a Roland TR-8 drum machine into some of my sets. While playing it with the beefed up TR-8 drums I thought about doing this new version for my sets. The response was unbelievable even from people who didn't know the original. I sent the new version to Soulfuric boss Brain Tappert and after a couple of conversations it was decided to put this new version out on Galleria – my label. I'm really happy with the outcome.

It has been released on Galleria, tell us a bit why you chose this label and can we expect to hear more from you on it?
Like I said Galleria is my label, it doesn't mean I won't be putting things out on other labels but I like the control of having the release on my label. It is hard work but I feel the rewards are well worth it. As well as more releases from myself the label has releases planned by some new guys called The Reprobates.
How long did it take until you got to a stage where you were pretty assured with your sound?
I've always been comfortable with my sound, I came from residencies where I would be warming up for many different guests so adapted from playing more vocal and soulful to deeper and more grooves. There was a point where it seemed to be either minimal or the early edm style electro and I wasn't a fan of either. Because I couldn't find enough records I wanted to play I started taking productions more seriously to make these records. Luckily house music for me anyway is in a fantastic place.
From that point of view, which track of yours was the biggest challenge to put together?
Probably a record that will never come out. I have some tracks that have gone through the alphabet with different saved versions and still I'm not happy with them.
And when you're coming up with a new track, what do you start on? Is it the drums, melodies etc?
I don't have a set format of working. Sometimes it can start with the drums but they normally are just drums to get it going and I find better ones later into the process or I'll add to them when the track is a good way to being developed. It sometimes can be a sample or vocal that I start with but it's not normally melodies or the main hook (unless its a sample) till later.
Where do you see your sound developing in the future?
I'd like to get back to working with some singers and song writers. My sound is pretty flexible and will always have funk and soul at the heart of it so I'll just be making what I feel at that moment whether it be more song or groove driven.

And what else have you coming up that you'd like to shout about?
Just keep an eye out for upcoming releases on Galleria with the next coming from myself then one or two releases from The Reprobates which will take the label into spring of 2016. All my info can be found out via my website www.sandyturnbull.com and by my social media and soundcloud / mix cloud which is @sandyturnbull on pretty much everything.
Sandy's 'The Most Fantastic Thing' is out today on Galleria Recordszx`