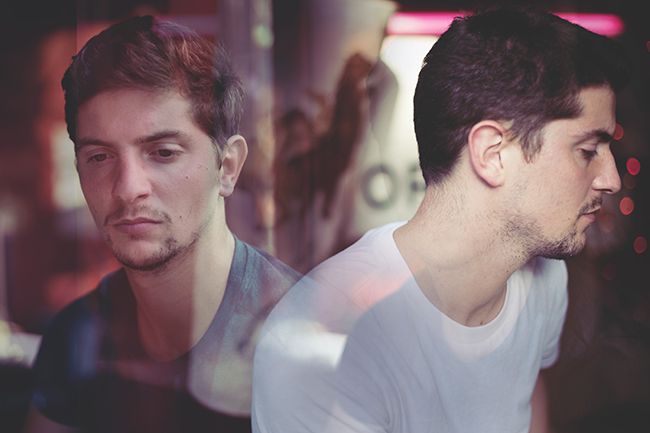 60 Seconds with… The Menendez Brothers
Consisting of twin DJ duo Eniz and Deniz.These DJ's are known to continuously throw down some of the most fun and enjoyable sets. Expect nothing but positive vibes when these DJ's come to a dance.
We caught up with them for a quick chat…
How and when did you first get into music?
When we were about two years old, we slipped and fell into it.
Name your top three influences:
Michael Jackson, Bruce Lee, Arnold Schwarzenegger
How do you like to relax away from music and spent your money?
Picking Olives and listening to the sea breeze
What are the best and worst things about your job?
Playing music we love to dance to everyday.
Travelling is a bit of a bitch. At least we have company though.
What was the last record that you bought?
Ghostbusters Theme Tune.
Who wears the trousers?
We both prefer shorts… velcro shorts.
What's the best party you've ever been to?
House party
What's your favourite venue?
My bed
Who are you looking forward to seeing perform at El Dorado in July?
Collie Buddz – Lets hope he brings out the Shaggy impersonator again
Menendez Brothers play el Dorado Festival 1-3 July