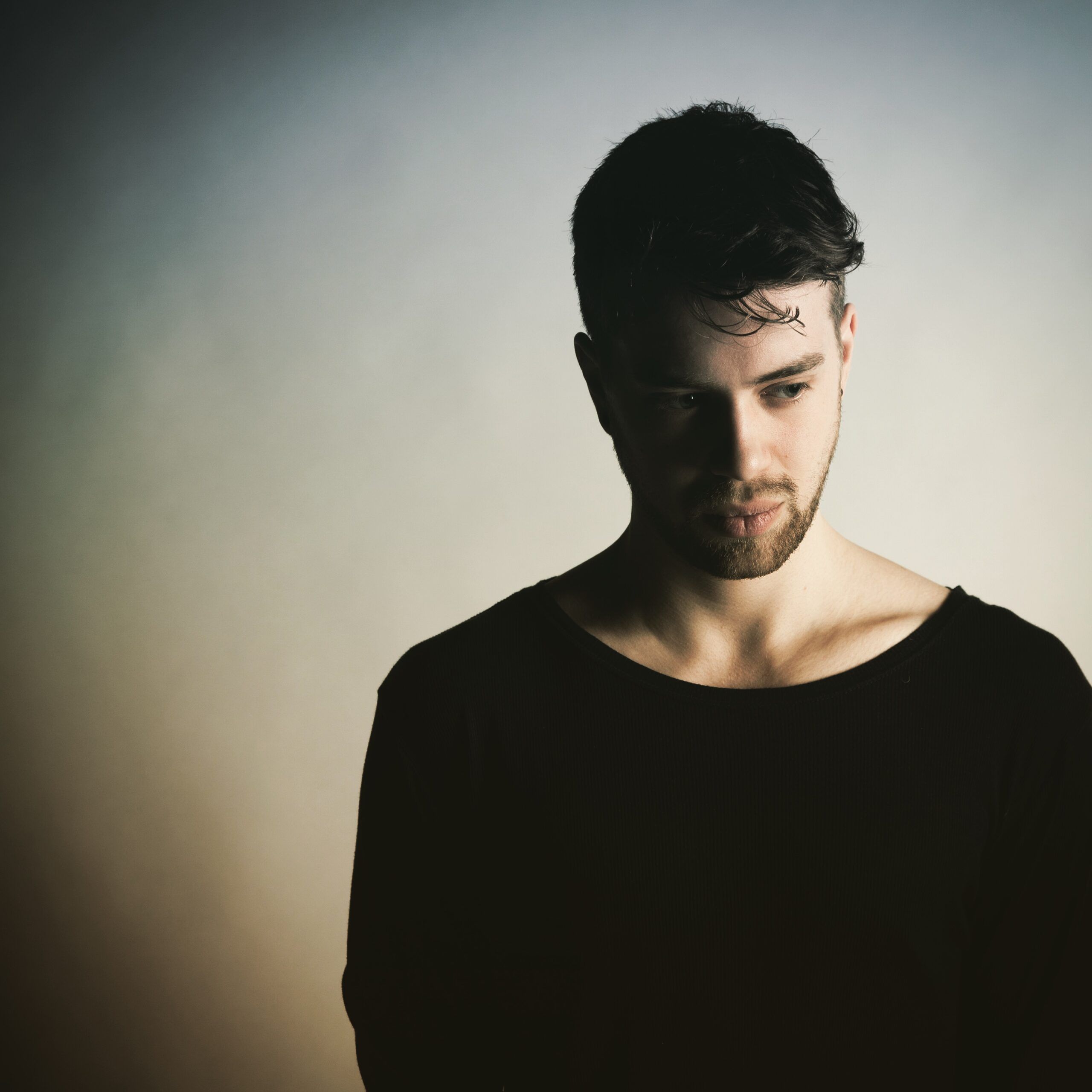 60 Seconds with… Third Son
The Polymath label have just unleashed their first beauty of the year, 'Melancholia', including 3 terrific tracks from Roboturner and Kincaid, alongside creative label boss Third Son.
Third Son is certainly making a name for himself with his productions landing on such labels as Noir Music and Selador, among many, as well as carefully nurturing his Polymath stable and juggling a busy gig schedule. We grab 60 Seconds!..
Hi Joe, how are you and what have you been doing since the start of the year?
Working on my live set mostly and sleeping.
How would you describe yourself musically?
Musically – still learning.
What came first for you, djing or producing and how did you get into it?
Production. DJing really came as a result of the stuff I ended up making.
You also own a record label tell us about Polymath and the unique concept behind it?
I tend to invite artists who's music I love to write to a theme for us. There's usually 3 artists per theme/release and it's interesting to see each artist's direction.
How do you go about choosing the release themes?
It's done by usually brainstorming with my manager Kal. We settle on ideas that I think have the potential for contrast, but also some limitations. Emotions, for example.
Tell us about the latest edition, who is involved and what to expect?
The idea is 'Melancholia'. Expect darker tones from myself alongside Kincaid and Roboturner.
Who has released on Polymath so far and who would you most love a track from?
So far we've had great artists like Finnebassen, Einmusik and Digitaria, but also some great up and comers like Fathers and Anii. I think I'd most love a track from someone like Johannes Brecht.
What other labels do you release on and why is important for you to release outside of Polymath?
It's important to reach people, plus building a label with a significant following takes time. Also, Polymath is kind of an experiment for the time being.
Have you got a favourite own production or remix?
I really like how my remix of Upercent – Cronopio came out. The vocal was really inspiring and I was able to reharmonise it with what I think, was a good outcome.
In terms of favourite artists, is there anyone you would love to work with?
I'd like to work with someone like Dominik Eulberg. I think I could learn a lot from a producer with such experience.
What's been your worst nightmare / most embarrassing moment in a DJ set?
While I was a student, I would DJ at some local clubs using a laptop and Traktor. Not plugging in your charger has consequences…
What do you like to listen to when you're not in work mode?
Mixes, some ambient stuff like Philip Glass, for example.
What else should we be looking out for from you in the next couple of months?
I've got more release on labels like Noir Music and Upon.You. Hopefully a lot more Live appearances. More sleep.
'Melancholia' is out on Beatport exclusive on February 10th / Full release February 24th 2017 on Polymath.