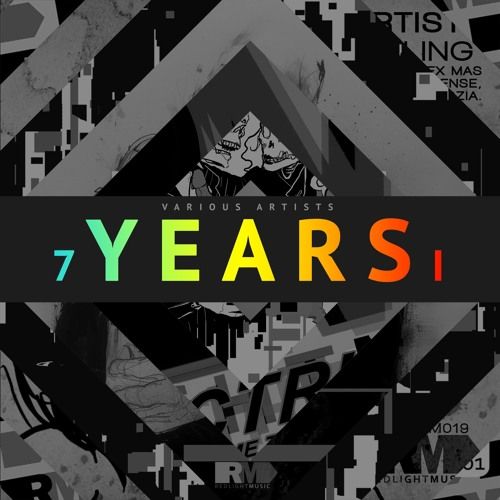 Various Artists - 7 Years Readlight – I EP
Redlight turns 7 years old. And as part of the celebration the Berlin based label is releasing 2 Various Artists releases with some of the hottest tracks ever released in Redlight.
Denite, Max Duke, Andy Bros, Ardan Bel and Jose Rodriguez are the 5 names that take part in this 7 Years Redlight I.
The release is opening with a remix from the Italian tag-team NICe7 (Noir Music / D-Floor),who remix De- nite's Sundance. The duo offer up their acid-house vision of the original track with an evolving acid-soaked bass loop and shuffling drums.
Next up is How Do I Feel by the French artist Max Duke (Work And Consume). A Deep House master piece with an orchestral background and moody groove and very catchy vocals.
Following is Unsolite Armonie 1 by the Italian talent Andy Bros (Diynamic). Where he shows his hardest face with this melodic techno trip. On number four we find Ardan Bel that boats an atmospheric House tune that is growing up along the tune.
And closing the record is Pingala, form the Spanish artist José Rodriguez. A stylish, groovy and straight dark Tech House tune.