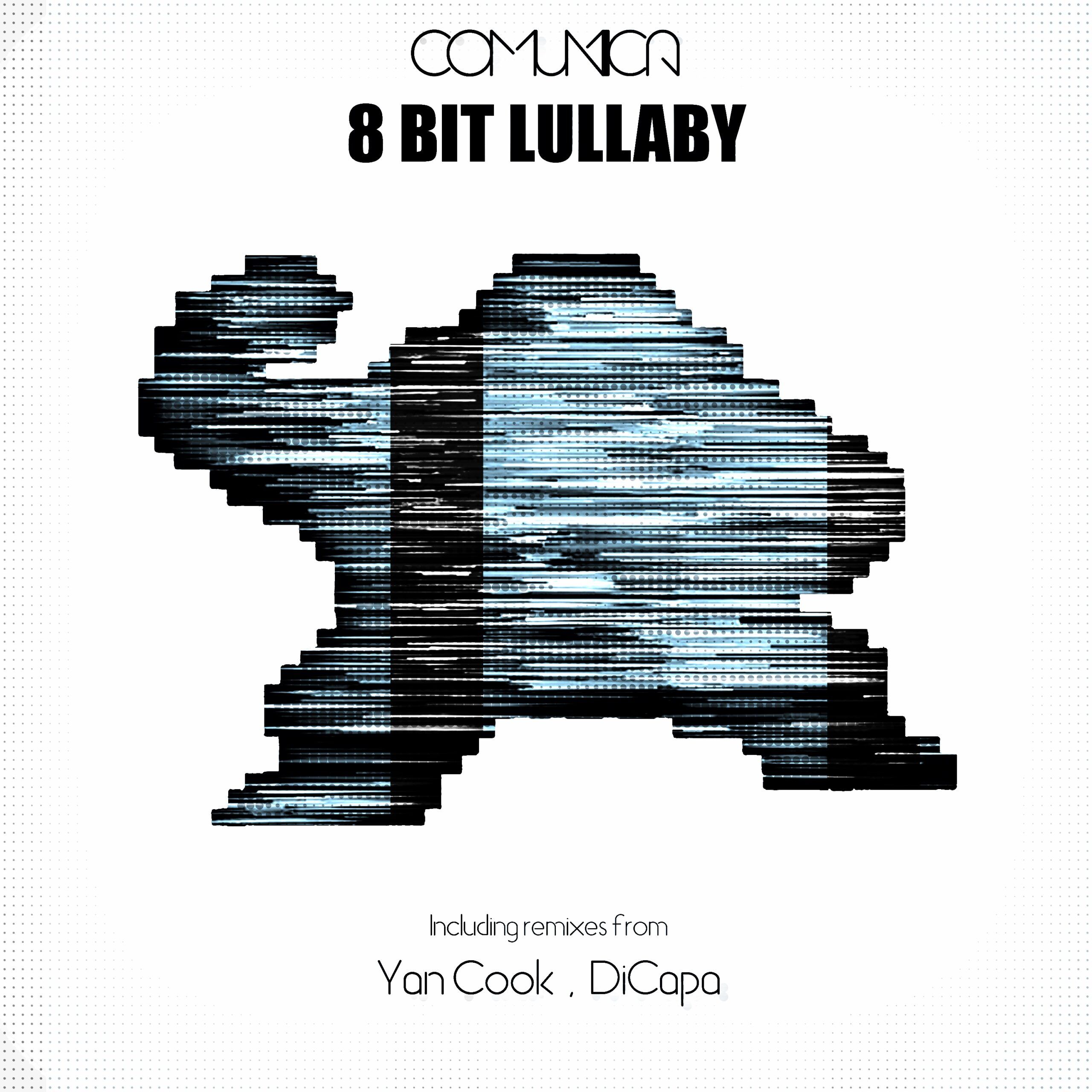 Comunica - 8 Bit Lullaby
Label founders Comunica are back on their imprint this fall, the Greeks guys deliver three sizzling techno cuts in the form of "8 Bit Lullaby" EP. Title track "8 Bit Lullaby" kicks things off, and sees Comunica combine a medley of intricate organic percussion patterns with bumping low ends and breathtaking vocals to form an infectious groove, whilst Yan Cook's remix quickly raises the tempo as he introduces a driving bassline guided by shimmering glitches and rugged kicks to reveal a production destined for the peak time.
On the flip, Di.Capa's remix strips things back to basics and unveils a bright, bubbling lead touches, whilst subtle nuances and regimented percussion skillfully working in the background of the track. "8 Bit Lullaby" EP addresses to every techno flavor lover and is destined for dance floor greatness.