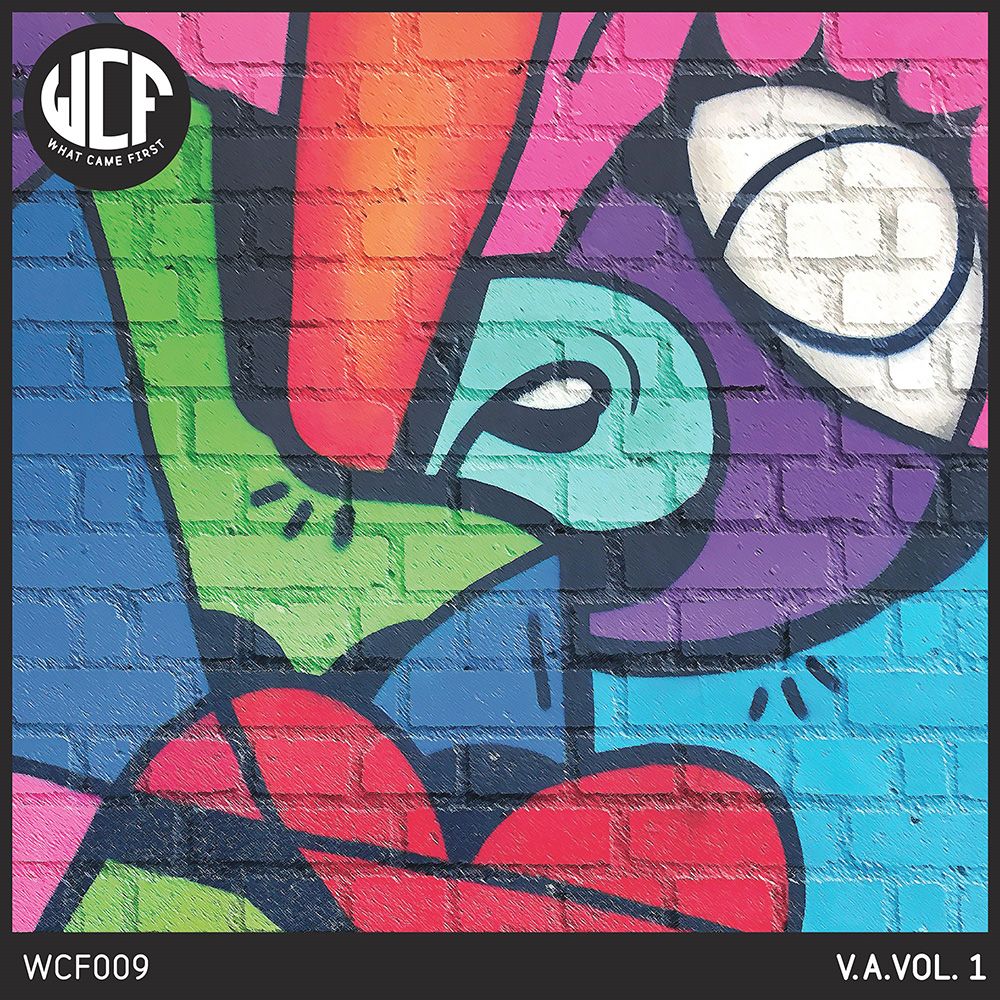 Various Artists - What Came First – VA Vol. 1
What Came First is a label set up in the last twelve months by the team behind EGG London, which for the last few years has been a prominent force in the UK club scene.
This new release on What Came First is an extended EP that shows off the eclectic sound of EGG London's dancefloor with a selection of tracks ranging from Tech House to Techno.
Highlights on the release include the melodic anthem "Tonight" by Nalimov & Papa Tunde, plus Sergio Sergi's tribal cut "Saturnes", where each of the tracks have their own individual charm and place on the floor.
Previous What Came First releases have featured tracks and remixes from the likes of Metodi Hristov, Vinicius Honorio and Frag Maddin for example.
Pick up your copy now at Beatport.
https://www.beatport.com/release/v-a-vol-1/2091697