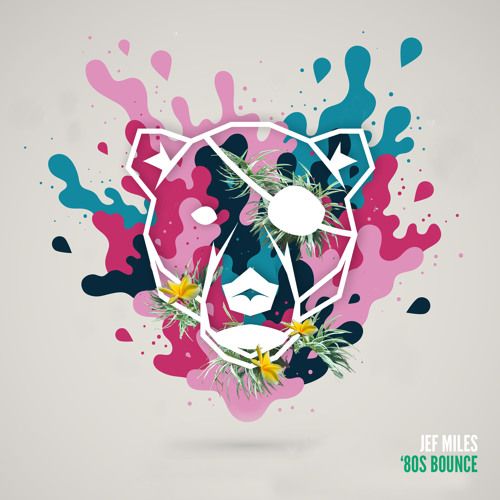 Jef Miles - 80s Bounce
It is safe to say that multitalented DJ and production duo Jef Miles have quickly rocketed to the top of the Canadian Dance music scene – and it is easy to see why. With a release catalogue containing smash hits like: 'Sun Also Rises', 'London Rayne', 'Up Down Center Inside', 'Black Rose' and 'WANTU2LUVME', it comes as no surprise that industry tastemakers such as Tiesto, Don Diablo, Vinai and Arty have thrown their support behind their vast catalogue of studio outputs.
With their single 'Lights (feat. Laurell)' becoming their most successful single to date, gathering over one million streams on Spotify, and 'Hana Kuna (feat. Simpson Bros)' reaching Spotify's Canada Daily Viral 50 Chart, Jef Miles are back with yet another mind-blowing track – '80s Bounce'. Full of bouncing basslines, infectious FX, bopping blips and groovy beats, '80s Bounce' is sure to get you rocking on the dancefloor – make sure you grab your copy now!
You can listen and stream from the following links:
Available on Beatport
https://www.beatport.com/release/80s-bounce/2041178
Jef Miles Online
http://jefmilesmusic.com
https://www.facebook.com/jefmilesmusic
https://twitter.com/jefmilesmusichttps://soundcloud.com/jefmilesmusic
https://www.instagram.com/jefmilesmusic