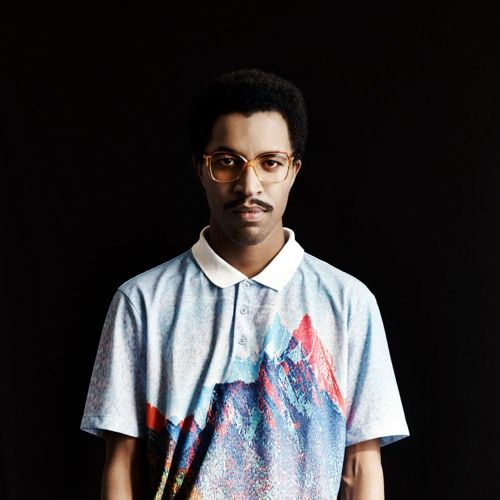 Clarens - A Cause For Concern
Clarens, also known as Ousseynou Cissé, has been producing his own unique brand of French electronic pop for the past three years, and today announced the release of his long awaited EP 'A Cause for Concern' via the prolific imprint Partyfine on May 27.
The EP serves as Partyfine's #17 release, and fans will recognize two of Clarens' tracks, seeing as they were previewed last year when 'Change' was released on Partyfine as a free download around Christmas, and 'Nothing Gold Can Stay' was featured on Partyfine's Vol.2 compilation.
Drawing influences from American artists such as Blood Orange, Kindness, and Clams Casino, 'A Cause for Concern' will include three new tracks with stylistic references to smooth electronic bedroom pop / RnB, all of which encapsulate Clarens' somber, yet genuine approach to the production of this EP. As the Frenchmen said himself: "Despite its title, I like to think that this EP is not pessimistic, but rather pragmatic. The topics are serious, but not out of our reach and it's up to us to seize it. Politics, religion, love belongs to all of us and we are free to interpret these things like we want, even if some people and entities are trying to somehow influence our free will. I wrote these songs thinking about my family and my closest friends, who can only be fundamentally positive and full of love."
Since his last EP release, Clarens has garnered quite the array of international attention, receiving plays from Annie Mac, Rob Da Bank, B.Traits and many more. Keep up to date with Clarens via the socials below, and check out the tracklist for his 'A Cause for Concern' EP out on May 27!
'A Cause for Concern' EP tracklist
Change
Crystal Clear
Dark Magic
Worship
Nothing Gold Can Stay