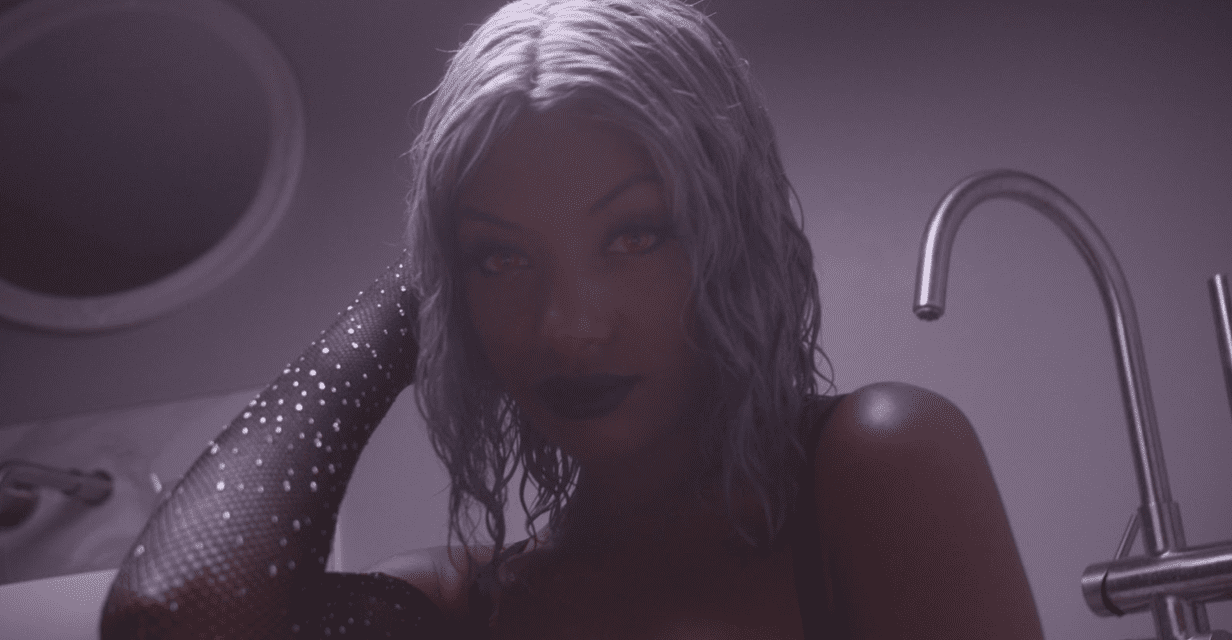 A Class Baby unleashes creative new visuals 'Serious'
 A Class Baby returns with a creative new music video entitled, 'Serious', just after Halloween. The creative goes all the way in with the visuals and we're loving it! Gritty delivery, hype lyrics, and an undeniable array of confidence make 'Serious' the perfect feel-good anthem.
The blend of A-Class baby's Jamaican and London sound – makes her music unique and irresistible. It can be played anywhere from the clubs to at home. A Class Baby is a new and upcoming artist hailing from Tottenham, North London.
Her Jamaican and Turkish heritage is audible, be it from her gritty delivery reminiscent of late 90's dancehall, or her dreamy harmonies that bear a likeness to the traditional Turkish music she grew up listening to. Although new to the game, her releases have already seen support from various Spotify editorial playlists and multiple stations on the BBC Network. Her debut release 'Dappa' was made 'BBC Introducing Track of the week' on BBC 1Xtra in August.
Watch the music video to her latest single below: