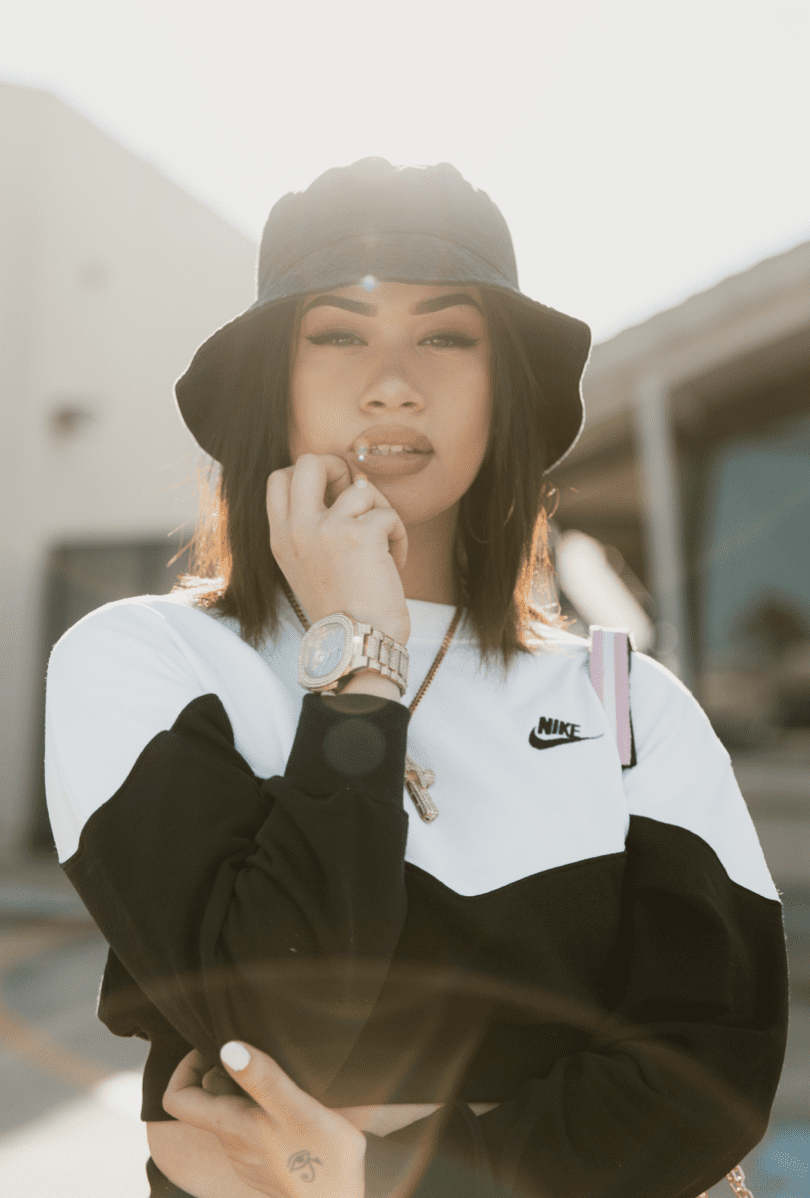 A.Girl releases brand new track 'LOLA'
A.Girl blesses her fans with a brand new track, 'LOLA'. The Australian talent delivers a sound inspired by her alter-ego and we're here for it! The track showcases a more aggressive, cocky side to her and shows off more of her rapping skill-set which fans can be impressed with.
A.GIRL is the family nickname given to 20-year-old hip hop artist Hinenui-Terangi Tairua. Raised in Western Sydney, A.GIRL calls Australia home but the connection to her family's Maori homeland of Te Hapua in the north island of New Zealand runs deep. The title of her debut single '2142' (pronounced twenty-one forty-two) is the postcode where she lives and is about some of the challenges living in her area. '2142' received community radio support and garnered strong support from worldwide tastemakers.
Make sure to listen to the full track 'LOLA' below: