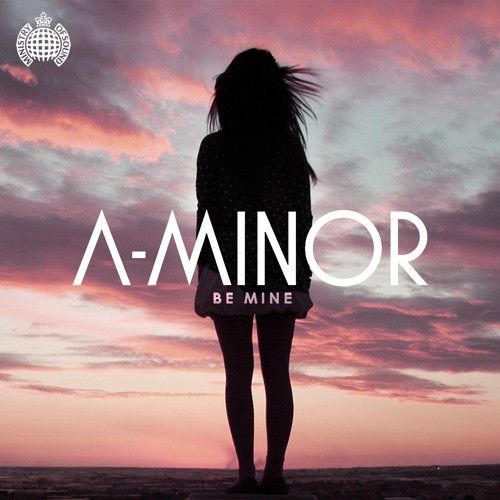 A-Minor – Be Mine (ft. Kelli-Leigh)
Hot on the heels of his debut single 'Thinking Bout The Things' that took the blogosphere by storm and received over 1 million views on Youtube, London born & bred songwriter and producer A-Minor unveils a new promising original production with 'Be Mine,' released on 18th of May via UK powerhouse label Ministry of Sound.

Displaying an instantly recognisable vocal line at its forefront, 'Be Mine' exhibits A-Minor's production and songwriting prowess in equal measure. The single's mixture of lovelorn vocals with its uplifting, piano-led instrumental provides a refreshing culmination of styles, coming together to provide a track that has all the trappings of a future summer anthem.