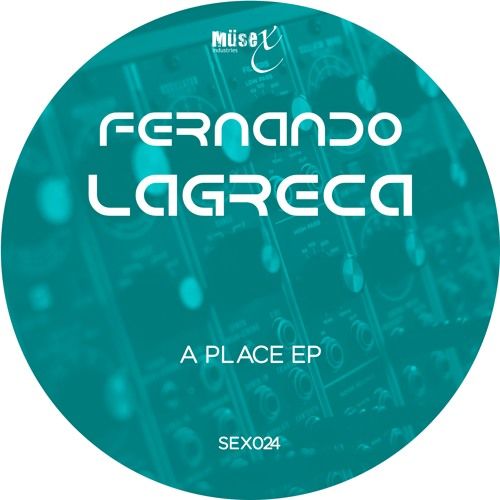 Fernando Lagreca - A Place
Fernando Lagreca started 2016 the same way he ended the previous year… with a brand new release.
In December he released "Blank Space" & "Look Around", the Uruguayan artist -Barcelonian by adoption- surprises us now, with a mini-album with 7 tracks, 4 originals and 3 remixes by the likes of Headbirds, Ioan Gamboa and Fat Cat.
This shiny new pack of songs is entitled "A Place" and will be published via Musex Industries (Joeski, Justin Harris, Senseo, etc.) by the end of this month of January.
Lagreca is inviting us to dance and dream at the same time. Organic melodies, smooth vocals, arpeggios and of course, his true devotion for machines (synthesizers, drum machines…), witched house music that does not exceed 118 BPM, pop atmospheres and nordic disco.