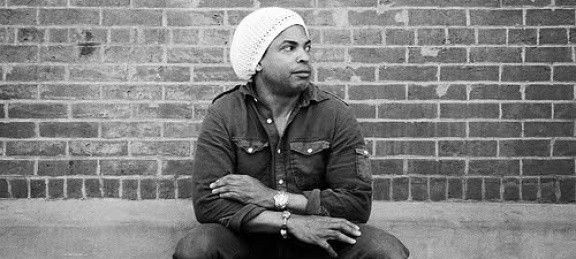 A Private Party with Joe Claussell
NEED2SOUL and BIRDSONG music join forces to bring you their fourth event in a series of "A private party with…" a format presenting established DJs playing in diverse spaces across London. An intimate affair which has already witnessed legendary sessions from Francois K in the basement of an office block, a disco boogie down with none other than Derrick Carter in a photographic studio, and not forgetting the infamous stripped back warehouse raves with legendary Kerri Chandler and Ron Trent…
Next up Need2soul and Birdsong have secured another house music legend….very proud to announce that Joe Claussell will be headlining and playing his favourite tracks in a intimate space all night long. 

Joe Claussell, DJ, producer, remixer and label honcho is a figurehead of the New York dance scene. He joined the legendary Body & Soul line up with François K and Danny Krivit for 6 legendary years. Clausell is responsible for some of the best house and disco sounds NYC has ever heard, and been an important link to endless memorable parties. Joe tours and plays all over the world to an adoring audience of discerning house lovers, he is an acclaimed musician, visual artist and in demand for his production and remix work. Joe will have free reign on the 28th so expect a musical journey of his choice ranging from world, soul, disco, roots and house.
The secret venue will be kitted out with A Urei mixer, dope reel isolator, turbo sound system and wooden dance floor. A night geared to the dancers, as we bring you a perfect evening in a private East London space with bespoke top spec sound system. Buy your tickets now as numbers are limited for this exclusive night.
NEED2SOUL and BIRDSONG music present
A PRIVATE PARTY WITH JOE CLAUSSELL
Friday 28th February
Secret venue TBA
1st Tier (Early Bird) £10 Tickets now SOLD OUT.
2nd Tier limited £12 tickets released. DONT MISS OUT!!!
3rd Tier limited £15 tickets.
10 pm – 5 am
Secret Venue TBA