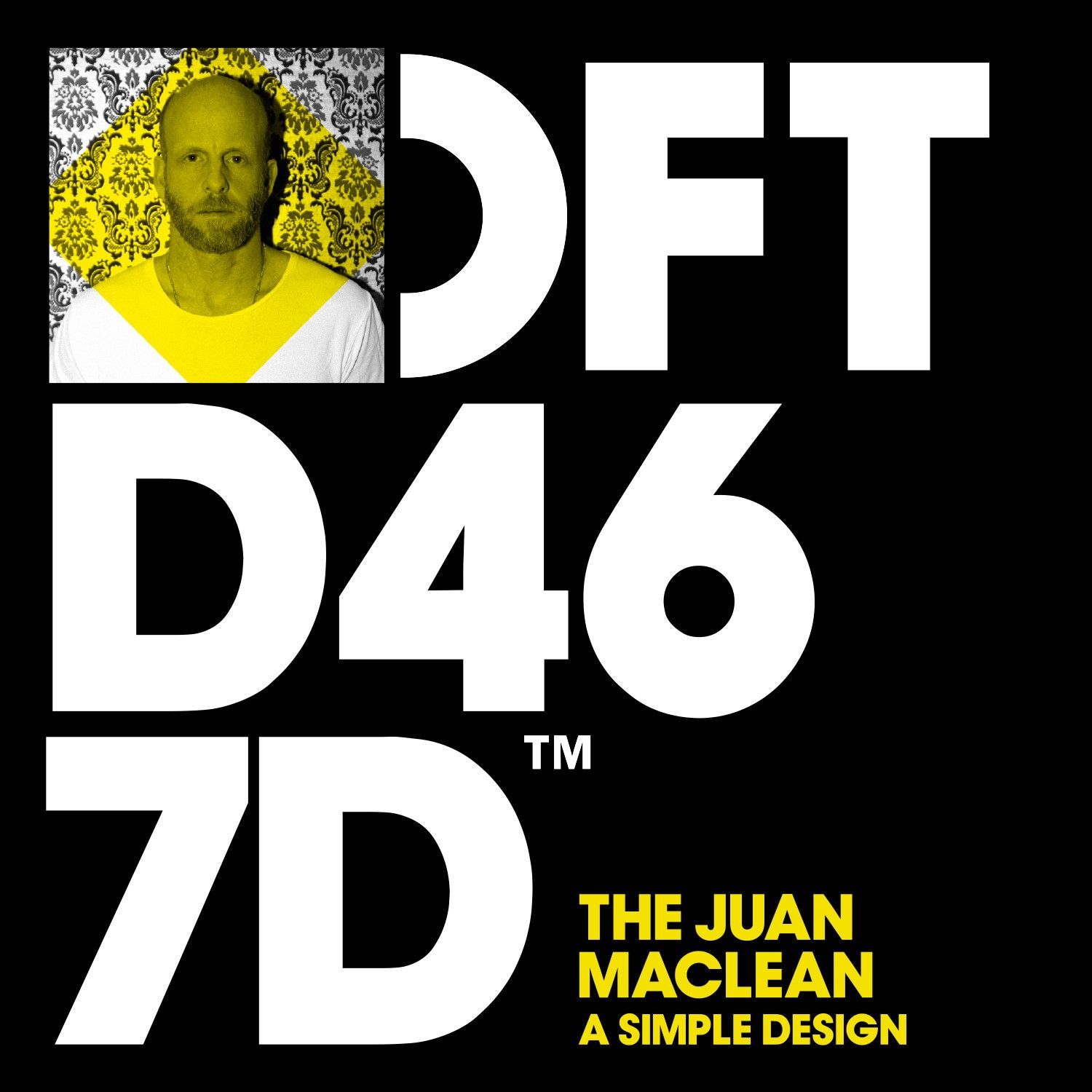 The Juan MacLean - A Simple Design
This summer Defected unleashes The Juan MacLean's stunning 'A Simple Design', with fresh remixes from Purple Disco Machine – accompanied by a new recut video – and Jesse Rose set to establish it as one of the year's most essential house cuts.

A collaboration between US musician John MacLean and former LCD Soundsystem vocalist Nancy Whang, The Juan MacLean has dynamically taken the sound of his former band, Six Finger Satellite, to the dancefloor, retaining flashes of post-punk and '70s experimental electronics while grafting bits of early Euro-disco, electro, Detroit techno, and Chicago house.

In addition to the original version and Deetron remix, Purple Disco Machine and Jesse Rose deliver fresh remixes, adding further weight to the package.