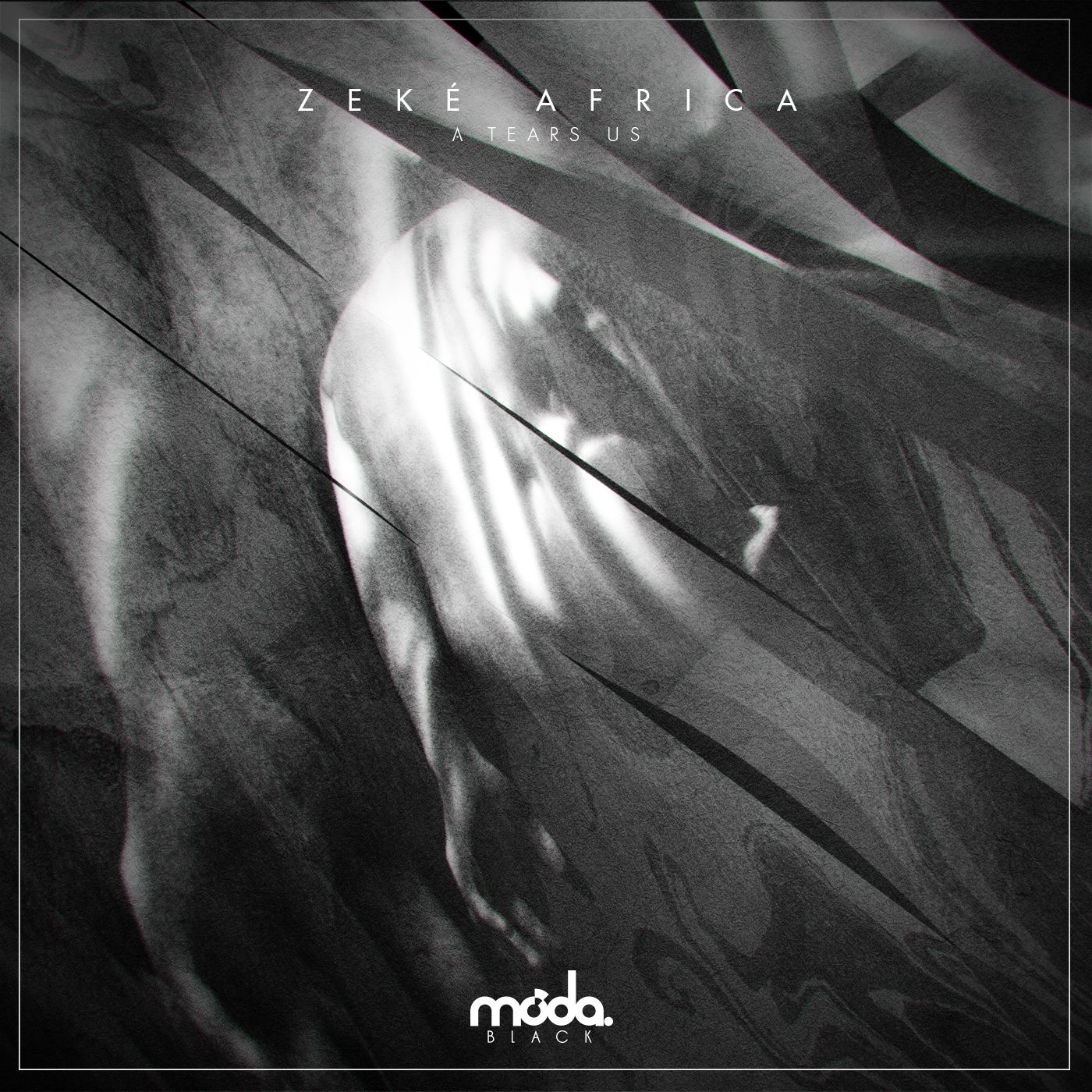 Zeke Africa - A Tears Us EP
Moda Black : '' He may be one of the newest members of the Moda Black family, but his music speaks of experience, passion and dedication to his art. A beautiful juxtaposition of antediluvian rhythms and strikingly modern synthesis, Zeké's music is always written with purposes. Subtle ambiences ride tribal rhythms, whilst ethereal vocal effects lilt alongside woozy synth lines. Zeké creates unmistakably melancholic moods with ever-evolving arrangements that draw you in and set your mind wandering.
This three-track EP is Zeké's second appearance on Moda Black, casting further light on this highly talented young producer.
Zeké will be playing at Lost Village on May 28th, alongside the likes of DJ Koze, Roman Flugel, Mind Against and many more.''
Tracklist
Dr.Ctrl
Serpant Charms
Conjure Division