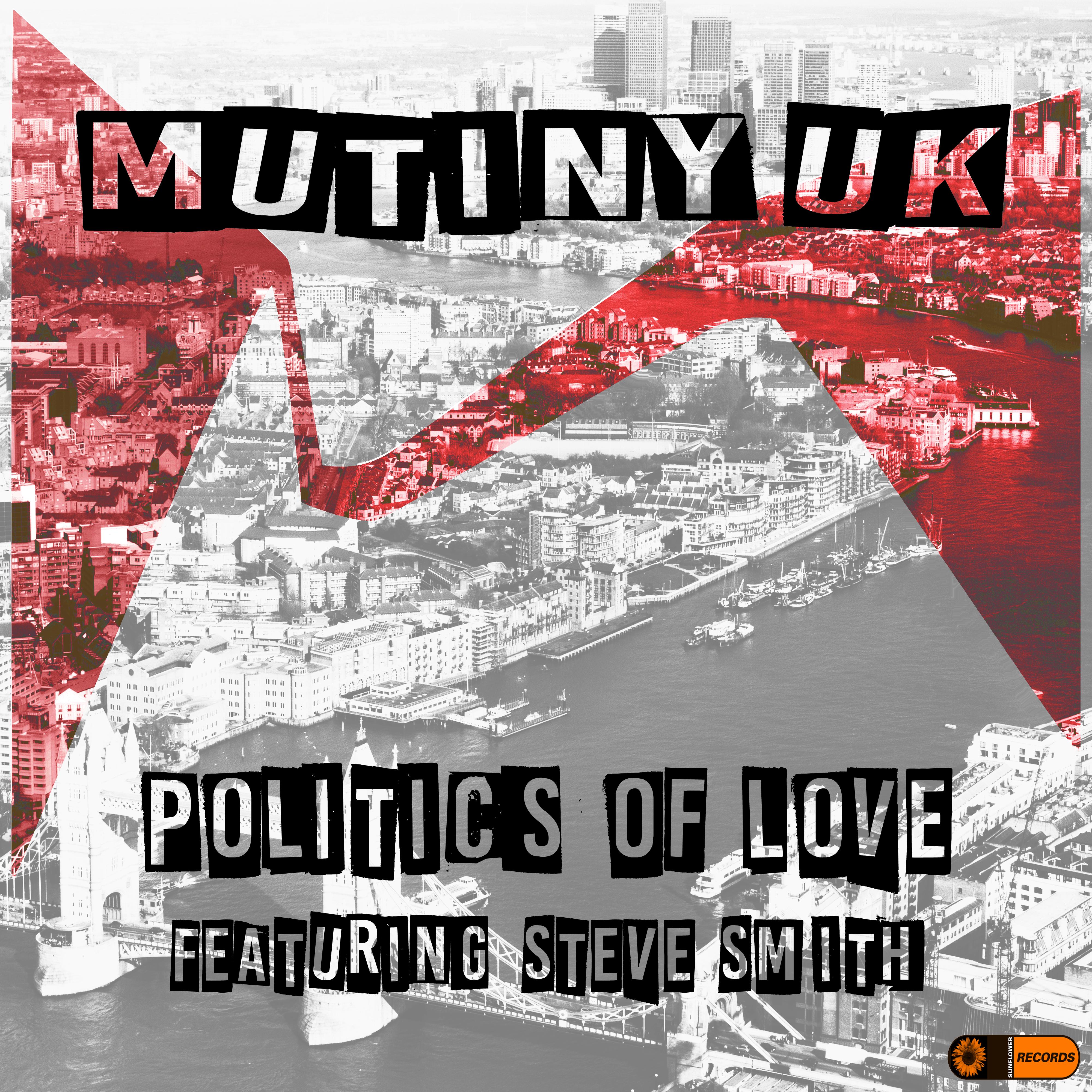 MUTINY UK ft STEVE SMITH - Politics of Love
Mutiny DJ / Producer / Songwriter / Label Owner Rob Davy and Dylan Barnes have been writing music, producing, DJ'ing and causing mayhem together as Mutiny for almost two decades.
Steve Smith (Dirty Vegas) & the Mutiny boys have wanted to work together forever. When Steve heard the music, he loved it and wanted to sing on the track.
'Politics of Love' is dystopian house ballad that glitters in the dark. Steve's melancholic vocal taking you to a place where Mutiny's sound burns very very brightly.
The 'Sunrise Club Mix' is a real club builder that sounds equally at home on the Terrace or in the dirty dark room. Alternatively Mutiny UK shows us a completely different side to their music, turning in a dark edgy broken beat soundtrack vibe in the 'Full Moon' Mix. Steve Smith's vocal takes center stage and the mix comes complete with nu wave synths and a definite Numanesque feel.
'Politics of Love' is release on Sunflower Records on 15th April 2016.