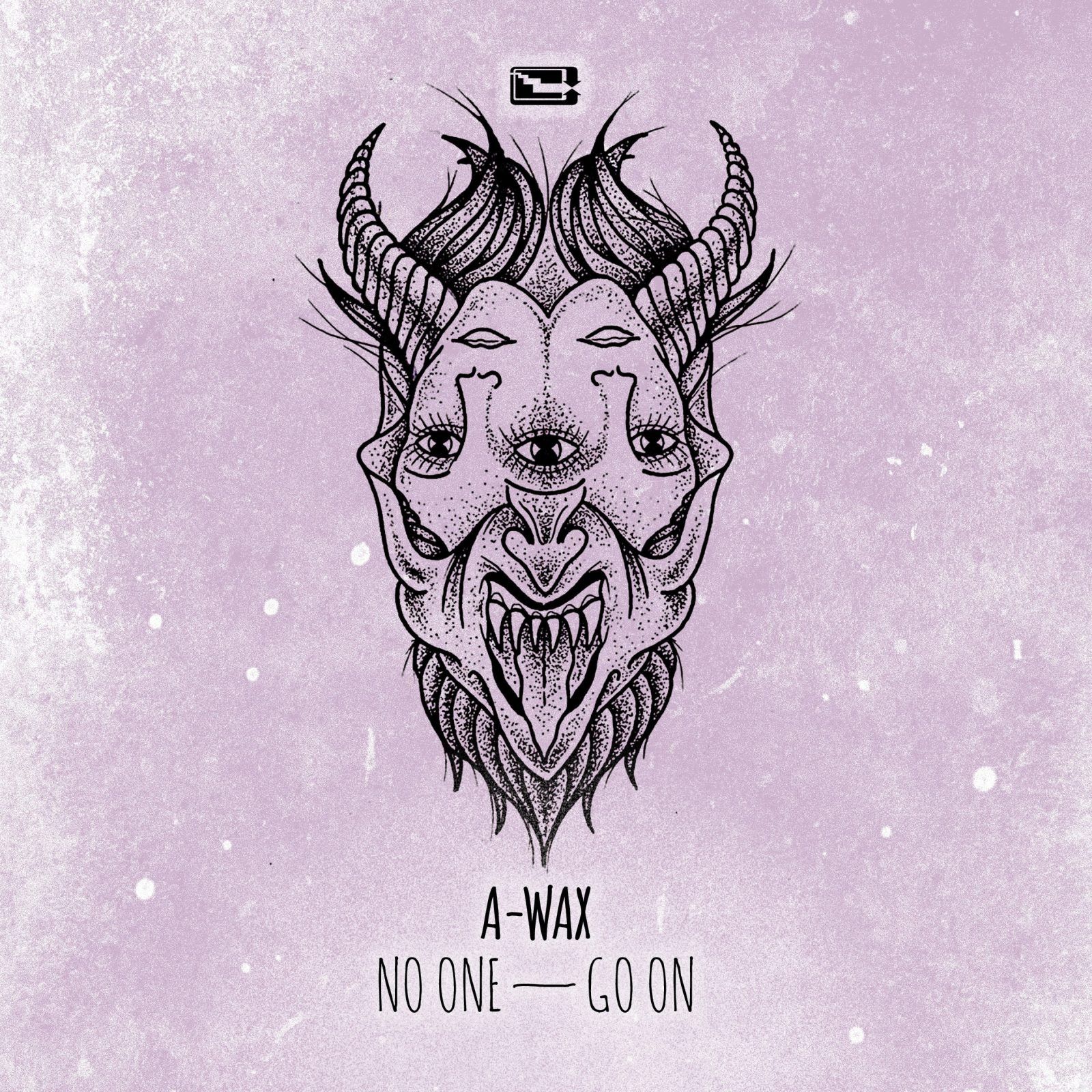 A-WAX – No One – Go On
Tiefparterre Records return with A-WAX 'No One – Go On' this June, with Dizzy Womack and Elio Sterep remixes in tow.
The Austrian-based imprint returns next month with its seventeenth release from fresh new talent A-WAX. Founded back in 2002 the Graz label devotes itself to a particularly eclectic output having worked with luminaries such as Beardyman, DJ Vadim and Mad Professor. For this release Tiefparterre delivers a punchy four-track EP featuring a couple of remixes from Dizzy Womack and Elio Stereo.
The opener 'Go On' kicks things off in style, A-WAX employs rippling percussion, stabbing synths and a warped male vocal sporadically uttering "Go On Girl" to punch out a dynamic original. Austrian Native and Discobelle Records affiliate Dizzy Womack steps up for its re-imagining, he works in a brooding synth arrangement alongside slapping pads to deliver a warm sounding clubfocused remix.
'No One' is a punchy house cut, seamlessly fashioned to jump along broken rhythms and submerged modulations to draw out the meaty delivery in chopping percussion and resonating male intonations. Whobear Records man Elio Stereo is next up on remix duty who knocks out rippling drums, pulsating bass and hypnotic atmospherics for a dubby final offering.
A-WAX drops 'NO ONE – GO ON' on Tiefparterre on 25th June.