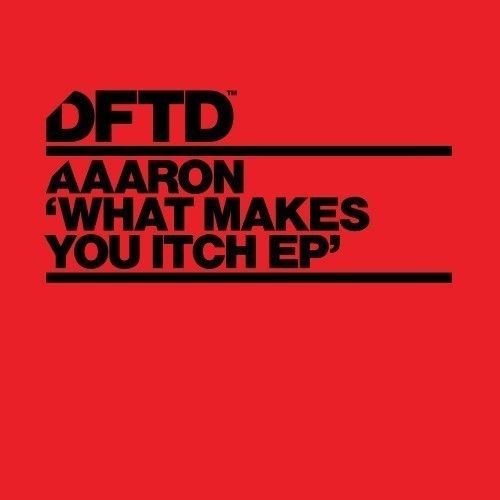 Aaaron – What Makes You Itch EP
Following hot on the heels of his Feelin This EP on DFTD last year, up-and-coming German producer Aaaron is back and ready for more.

His new, three track, What Makes You Itch EP sustains the high level production seen in his last work and exhibits the Berlin DJ's percussive versatility and commitment to rhythm. The title track begins with a chest-thumping tom and kick riff, slowly transforming into a medley of cowbells and evolving synth lines, all of which gets the party started. 'Cray' kicks off with pitch shifting cowbells panning back and forth, mixes a catchy vocal sample with an array of percussive snaps and rattles, plus a punchy bass synth. Perhaps the percussive pinnacle of the EP, 'No Excuse' feels like a late night drum circle meets fat analogue. Perfect for keeping the night alive, 'What Makes You Itch EP' is here to solidify Aaaron's reputation as one of Berlin's most important underground hit makers.