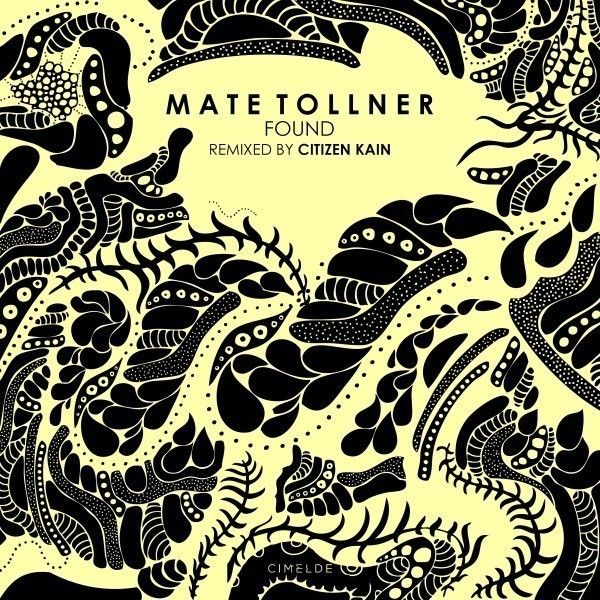 Mate Tollner – Found
Hungarian fella living in Berlin, Mate Tollner is no new name to us as he already released his single "Sparkling Sharks" featuring Odett Polgar with pretty good attention around.
Now he is back with another single called "Found" a very specific technoish feeling with heavy punch and a riding synth sounds that definitely reserves its place only at the coolest underground parties.
But we didn't left the original being only a single at this time, so we invited our Montpellier based French friend Citizen Kain to take care on a remix for us and he did, with a great reconstruction and a groovy line keeping sound, will definitely make this track part of many great underground set's around ! Enjoy !