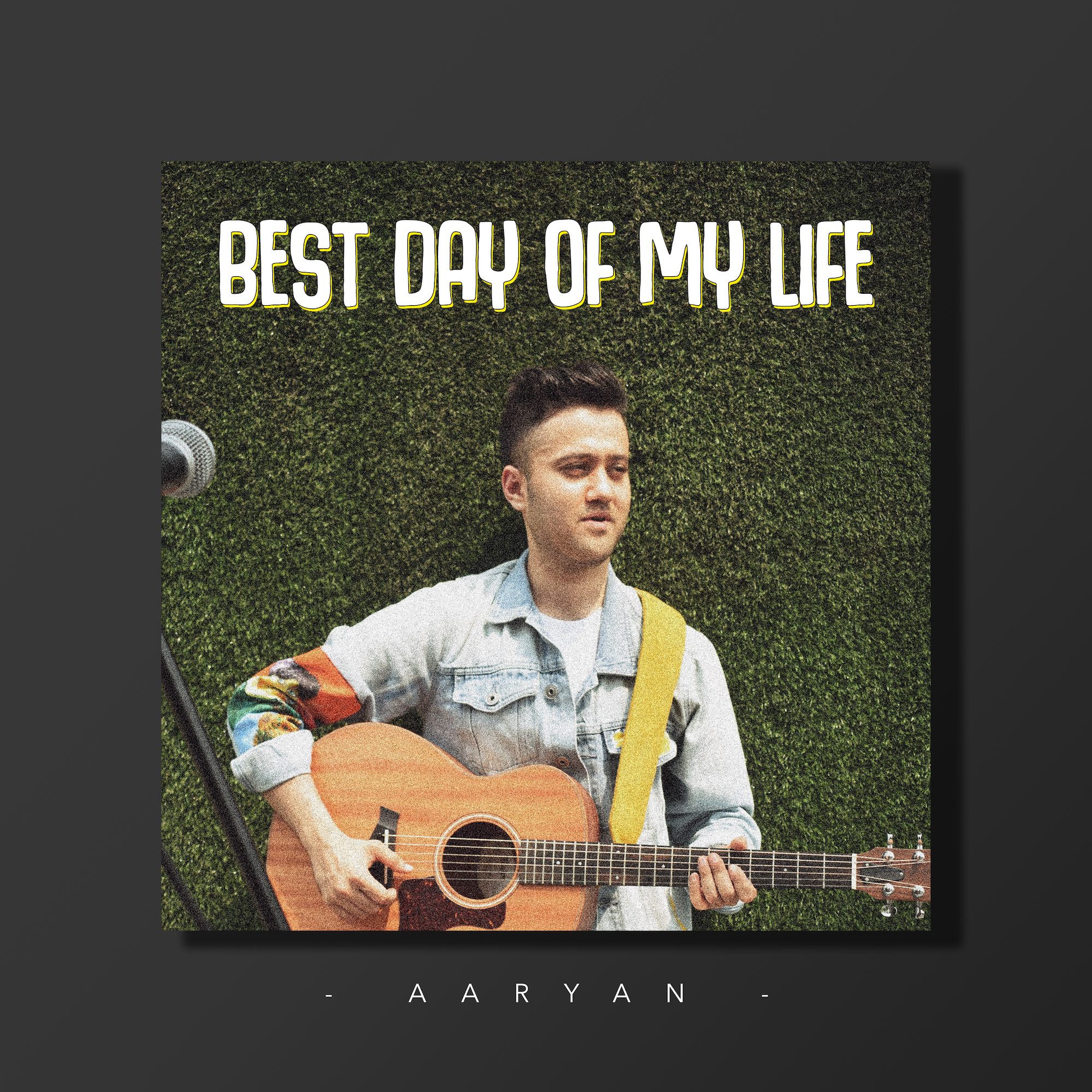 Aaryan Banthia Drops The Beautiful and Feel-Good 'Best Day Of My Life'
Singer-Songwriter Aaryan Banthia releases his incredibly catchy and feel-good acoustic anthem 'Best Day Of My Life'. Adding to his already super successful global appeal, both video and track are available everywhere now.
Written and performed by Aaryan himself, the song is a glorious display of live instrumentation, with lead guitar plucking a virtuosic and catchy refrain and counter-melody. Live drums, acoustic guitar and bass fill up the texture, and the addition of a live sax towards the end fits perfectly and adds a bluesy element. Aaryan's vocals are strong and shine through, completing the positive package he's created.
"Your first love is always the most special, though they say it doesn't always last forever," he explains. "'Best Day of My Life' is about a first love remaining strong till the end of time and how seeing each other for the first time was the best day of their lives."
The fun and completely unrehearsed and unscripted video depicts Aaryan busking in his hometown of Mumbai, joyously joined by passers-by including a dancer and, inspiring the song itself, a saxophone player. On the recorded version of the track Aaryan has partnered with musicians from all over the world, including sax player Yuri Villar (from Rio De Janeiro) and drummer Chris Barber (from England).
Growing up on classic rock, Aaryan's musical style takes inspiration from Country, Blues and Rock, citing influences like John Mayer, Buddy Guy and Bryan Adams. Currently living in India, he went to University in the UK and has fans from all over the world, initially from touring Asia as part of the band The Bombay Gramophone Company, and then globally from his solo career. Moving from strength to strength, he's already achieved great success, with his previous track 'Hey Betty' streaming over 200k on Spotify alone. And with the release of 'Best Day Of My Life' his success is sure to continue.