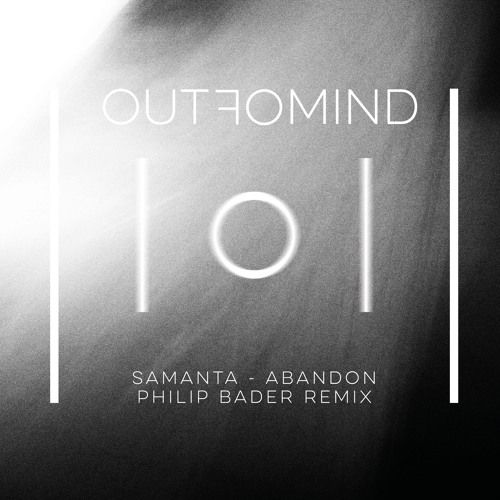 Samanta - - Abandon
Samanta makes her Out of Mind debut with new release 'Abandon'.
Lithuanian newcomer Samanta makes an impact on Philip Bader's Out of Mind imprint with her latest release 'Abandon'. This three-track extended play release consists of two Samanta originals in the form of 'Distortion', and 'Abandon', alongside a remix of the title track from label head Philip Bader himself.
The release opens with original track 'Distortion', a heavy techno inspired roller that renders true to its title, skilfully weaving in a multitude of distorted sound effects throughout. Incorporating a steady bassline with a number of attention-grabbing vocal loops, this track will take any set to a deep and distorted place.
The two remaining tracks on the release package are Samanta's original version of the 'Abandon', and a remix produced and presented by Out of Mind label owner and internationally revered producer Philip Bader. 'Abandon' is an admirable testament and early insight into the production skills of newcomer Samanta, and excellently portrays her clear passion within the techno genre. A forceful track that includes a number of exciting production elements, 'Abandon' will reign supreme in the dark niche of underground parties worldwide. Philip Bader lends his experienced and knowledgeable hand to the release, by taking 'Abandon' and adding his signature sonic flare to the track, creating a clever and timeless rework.
TRACKLIST
SAMANTA – DISTORTION
SAMANTA – ABANDON (PHILIP BADER REMIX)
SAMANTA – ABANDON
OUT OF MIND
SAMANTA