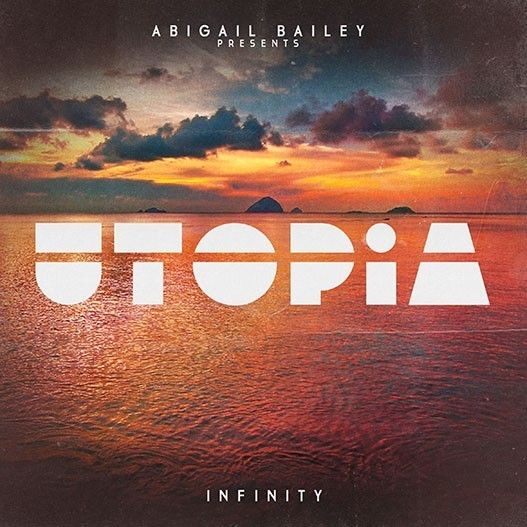 Abigail Bailey – Utopia
Abigail Bailey teams up with Random Crash Productions to form UTOPIA.
The debut single from the act is Infinity, co-written by EDM star Amba Shepherd.
Infinity is a perfect combination of uplifting vocals and strong production; the unique melodies take you on a journey, while the lyrics describe capturing those life changing moments and surrendering to the powerful emotions that embody true love.
With much more music in the pipeline from this act you can't help but be excited about what the future has in store for UTOPIA.