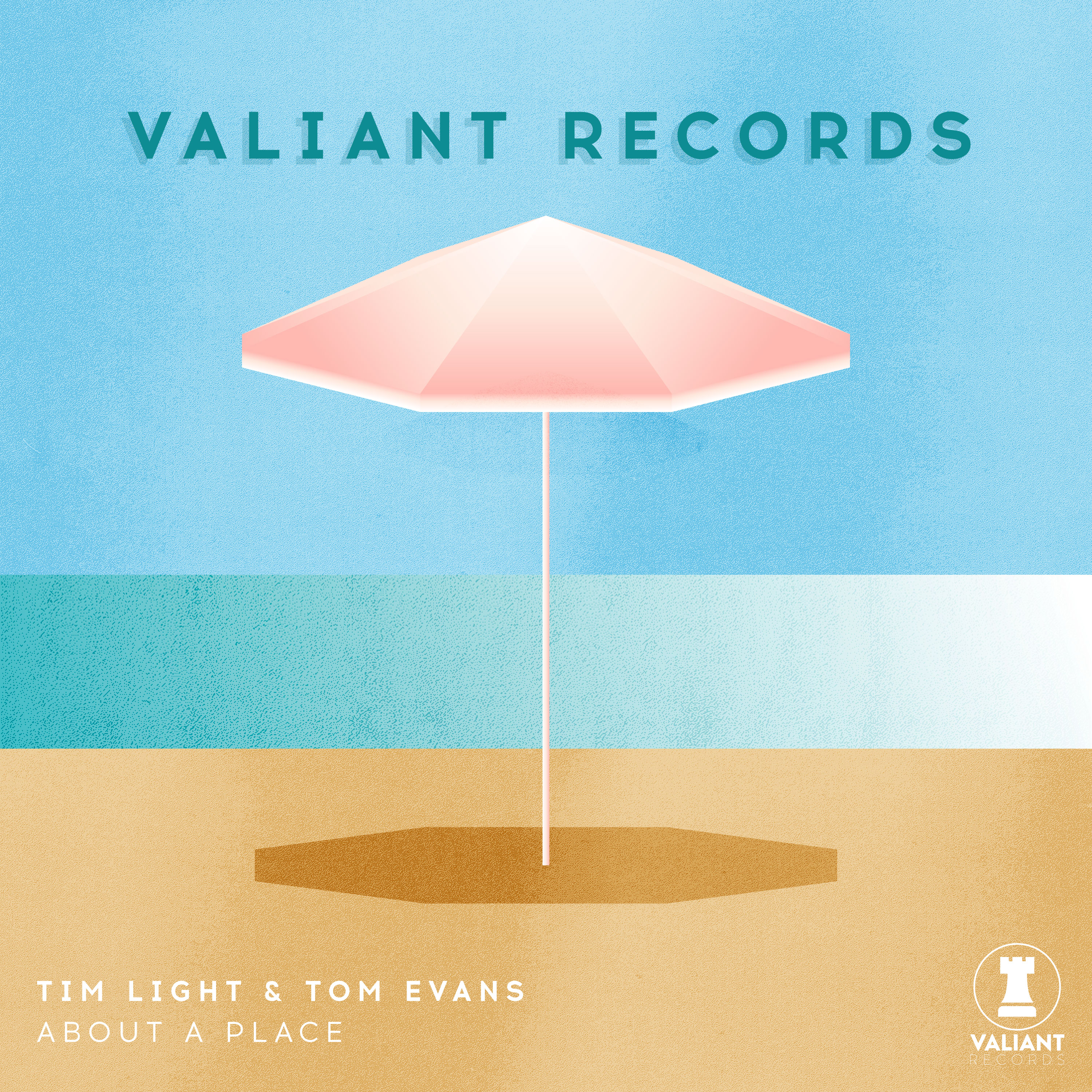 Tom Evans, Tim Light - About A Place
Valiant Records is back with a big summer lease that finds two top producers link up. They are Tim Light & Tom Evans and they serve up a sizzling tune that comes with remixes from Superlover and Colour Castle.
About A Place in original form is a deep house tune with summery keys and synths and tumbling drums. It's one to drop by the pool and watch bodies sway and hands go in the air. The Superlover remix layers in more deriving drums and extra atmospheric sounds, with splashing cymbals adding more feeling. Last of all the Colour Castle remix goes big with some charming piano stabs adding extra energy and character. All in all these are three great house cuts filled with positive vibrations.
About A Place is out 11th May! Grab it here: https://www.beatport.com/release/about-a-place/2269971