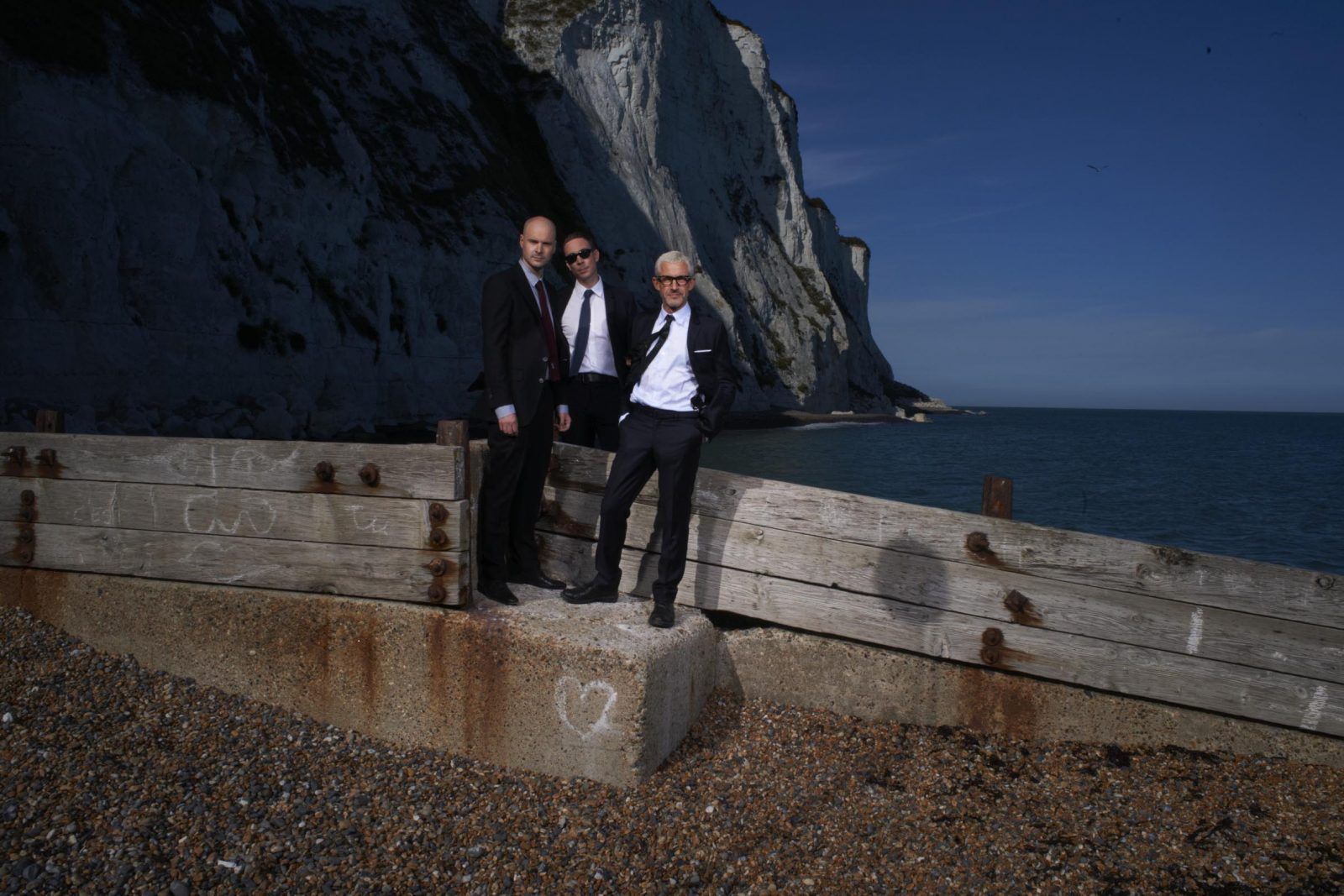 Above & Beyond headline SW4
Twelve months after celebrating our 10th Anniversary, South West Four returns to our spiritual home of Clapham Common across the August Bank Holiday Weekend. Eighty of the world¹s leading DJs and live electronic acts, as well as tens of thousands of dance music enthusiasts, will help write the next chapter in SW4¹s illustrious history. In recent months we have been busy constructing a lineup that takes SW4 into a new stratosphere and in 2014 we will welcome heavy hitter after heavy hitter. There are no filler DJs, no artists not capable of delivering a truly world class performance. We know you expect the VERY best and that is what we will bring you from the start to the finish, as we move into a new era in the development of our much loved festival. It has been said before and it will be said again; when it comes to SW4 there is simply no better way to end the summer
"Performing in our home city is always special and the fact SW4 is an open air, summer event, gives it a nice extra twist that we're looking forward to." Above & Beyond
Headlining day one on Saturday 23rd August, South West Four welcomes Above & Beyond for their exclusive London appearance of 2014 and first major open air performance in their home city.
The trio of Jono Grant, Tony McGuinness and Paavo Siljamäki have enjoyed an unstoppable ascent to the summit of electronic music, filling arenas across the planet in the process. Their landmark events at Brixton Academy (in 2010 and 2012) and Alexandra Palace (in 2013), have been amongst the most significant electronic music events to have taken place in the Capital in recent years and their performance at SW4 will be no different.
Returning home at the very height of their career, South West Four will be A&B¹s biggest ever London performance and their first headline appearance at a major UK festival. Unique video messaging and story-telling visuals will add to the Above & Beyond experience, whilst their emotive tracks will have never sounded better. Fans from all four corners of the globe look set to make the pilgrimage for this pinnacle moment in their history, making SW4 2014 a must attend event for their hugely devoted fanbase. This will be Above & Beyond at their biggest, boldest and most electrifying.
SW4 SATURDAY & WEEKEND PRE-SALE TICKETS RELEASED WEDNESDAY 9AM
With a record smashing number of SW4 devotees signed up for our exclusive pre-sale, the demand for tickets to this year¹s Clapham Common extravaganza is going to be crazier than ever. This Wednesday 19th February at 9am, Saturday and Weekend pre-sale tickets will be released to those who have signed up via the SW4 website. Limited to 6 per customer these pre-sale tickets will be priced £49.50 and £99 respectively and once sold will increase in price. Sunday only tickets will be available when we announce the 2nd day headliner, one of the world¹s biggest electronic music artists, making his long awaited SW4 debut.
If you haven¹t yet signed up make sure you join the thousands that do so by registering at www.southwestfour.com/register. Its time…