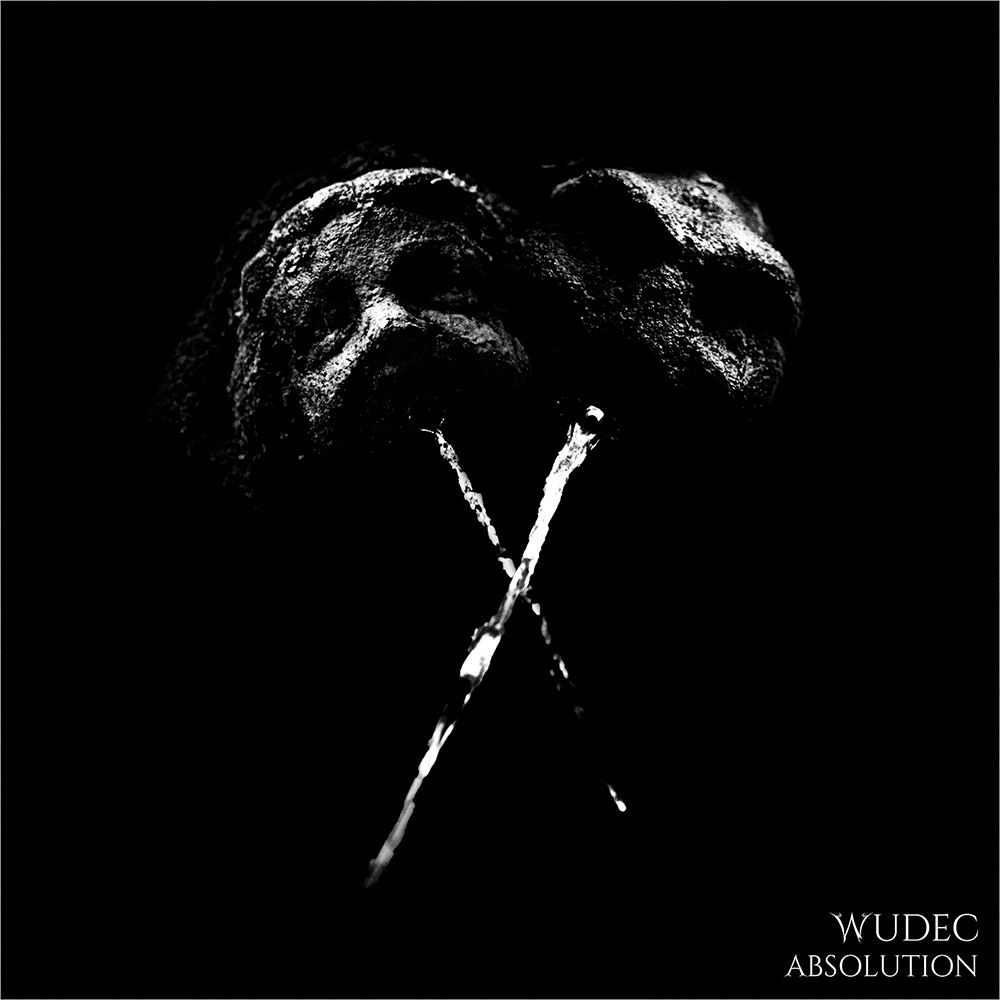 Wudec - Absolution EP
Physical locations, real or otherwise, can inspire our imagination in ways we never thought possible. With this in mind, Wudec drew inspiration from sites from the European continent and out of legend when creating his latest project, Absolution EP.
Each track is as unique and intriguing as the place that inspired it: Sagrada Familia opens the EP with a highly dynamic mix of organ-like synths unfolding organically into chanting voices in a dynamic blend as colorful and intricate as the song's namesake. Poltergeist goes in an entirely different direction, using samples of crackling and banging and a girl's voice to generate a supernatural experience over a dance beat. Eerie yet reverent, Vatican Grottos paints a multifaceted sonic picture with its church bells and unsettling sound of sloshing water. Wudec's last original track, Avalon, continues the mystical theme, transporting the listener to the mythical island on the waves of a pulsating bass and the ebb and flow of an angelic choir.
Rounding off Absolution EP, Kuba Sojka's remix of Sagrada Familia and Michal Jablonski's remix of Poltergeist offer an alternative perspective on these locations, creating an ethereal ambiance or a visceral soundscape, respectively.
Travel to distant lands and hear the sounds of a continent on Absolution EP, coming to you November 20th from Farsighted Records.