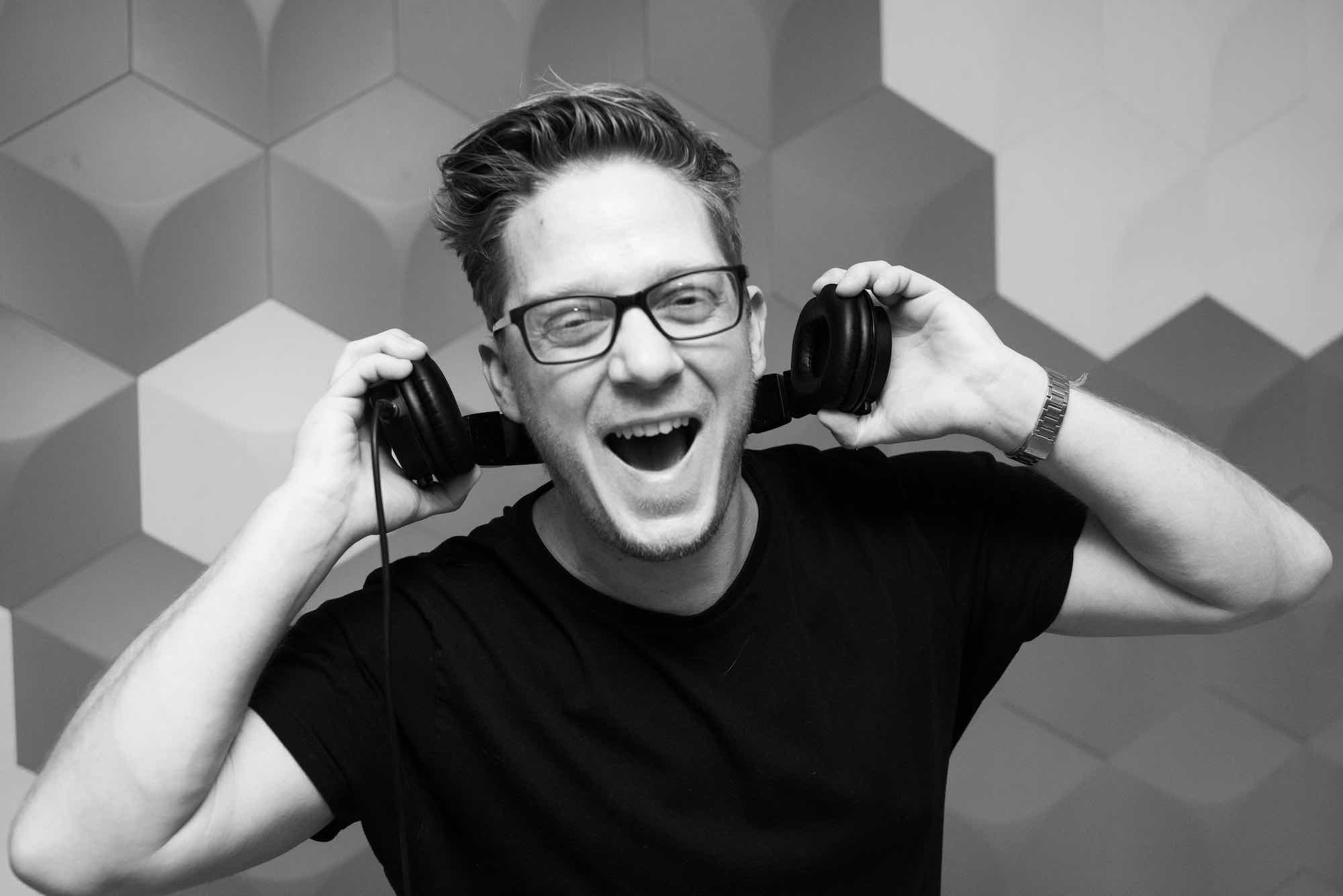 Abstract Source drops the thumping house single 'Mad World' ft. Amey St.Cyr
With a rich and vibrant variety of blissful dance-pop cuts coming out over the last few months, including his recent gems 'Tell Me' and 'Day To Night', fast-rising DJ and producer Abstract Source is back on the grind once again with his uplifting new single 'Mad World'.
Working alongside the ever-impressive soul singer Amey St.Cyr, the pair crack out the bouncing piano hooks for this fun and enjoyable new release.
Speaking about the track, he added, "Mad World is about the delusion of supremacy. Whether we think we are superior because we are white or male or heterosexual or able-bodied etc, It's all an illusion. Which in the words of the song can cause 'so much pain and confusion'.
"I have put to bed certain childhood fantasies like finding a pot of gold at the end of the rainbow but 'the fool in my heart still dares to dream' about a time when there will be equality for all regardless of gender, race,  class, sexual orientation, and the like.
"I suppose the message of the song is despite the fact that we live in a society where there is so much inequality, if our sense of freedom comes from within then we can feel completely unfettered by society's constraints.
"When we stop feeling the need to keep up with the Joneses, when we dress how we like without worrying what anyone thinks, when we follow our dreams, when we truly learn to love ourselves and embrace the person we were always meant to be, that's real freedom and it's within our grasp.
"'We've got the strength to survive in this mad, bad world we're living in'. Yes we really have."