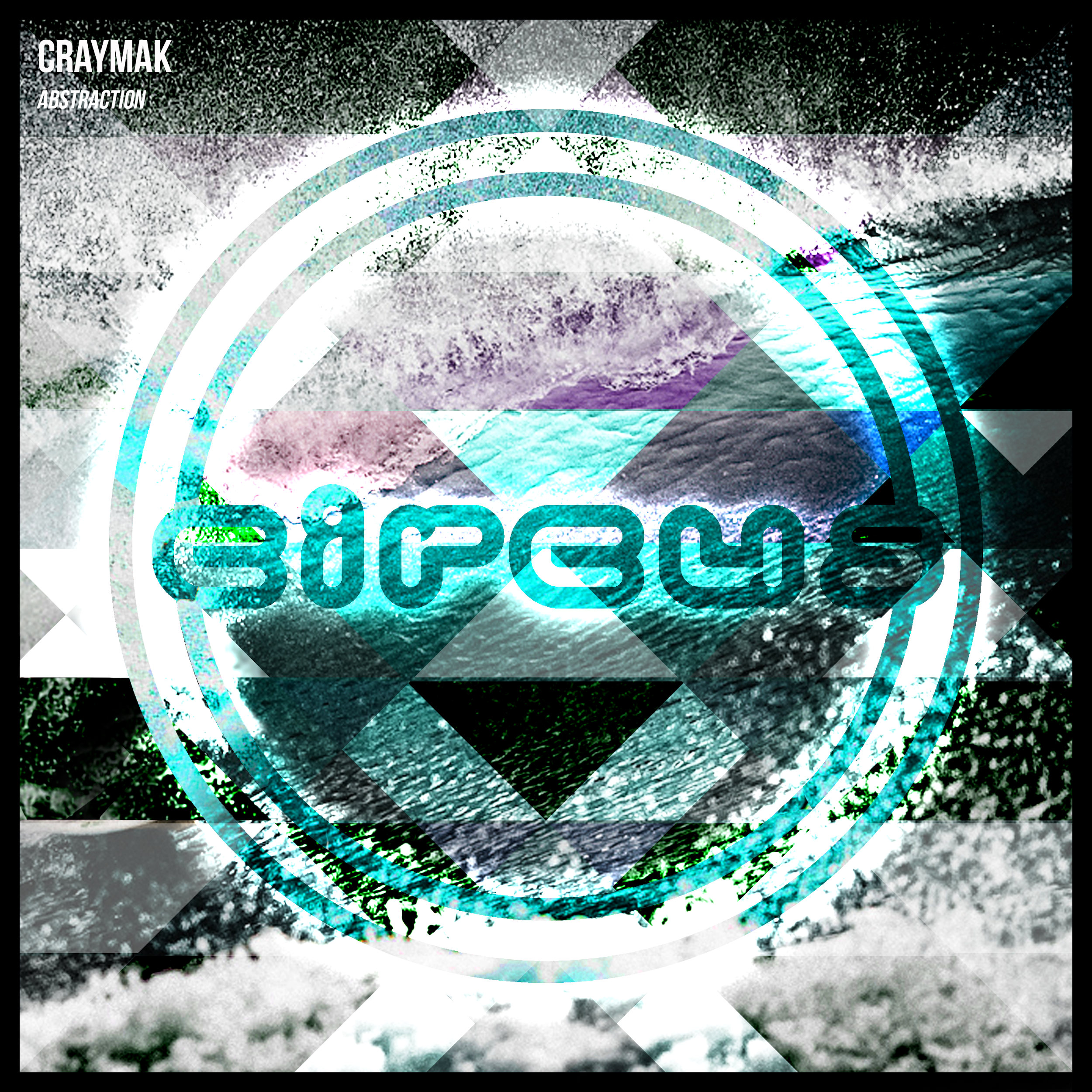 CRaymak - Abstraction
Canada's Atlantic Coast is a tough environment to exist in, so it leaves no questions as to why Nova Scotia native CRaymak has such a robust balls-to-the-wall sound. His huge sonic stylings have made him big in the game back home, but he has his gaze firmly set further afield. With fifteen years worth of training in classical and jazz theory, CRaymak's productions are laced with advanced and archetypal musicality that set this guy apart from the crowd.
His new single "Abstraction," which is being given away for free, is a prime example of his dedication to his craft, with a drop that will take you completely by surprise. "What was that drop?" you ask. That was your jaw dropping to the floor! You just got CRaymaked… and he did it for free.