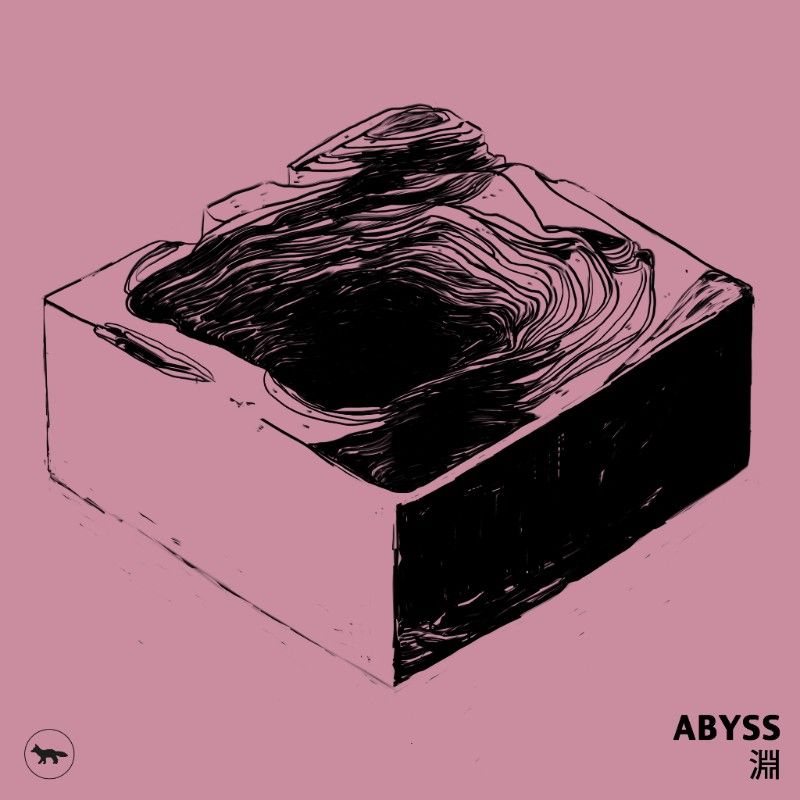 Les Gordon - Abyss EP
Les Gordon has announced a brand new EP 'Abyss' which is available for pre-order now on Kitsuné Records. On this EP, Les Gordon frees the stringed instruments he perfectly masters: it's a cascade of guitar notes, sprinkled with cello and autoharp that brings a rush to the head.
After taking us on the elevated journey through his music, Les Gordon introduces us to the concepts of introspection and depth with Abyss. The electro acoustic altitudes met on his previous EP Atlas have evolved into more trap-orientated shapes.
Once again, Les Gordon brings a distinct vocal identity to his music, setting the pace with deep vocals on opening track Abyss. The following tracks feature voices of two emerging artists; ADI, bringing RNB rhythms from Tel Aviv, and French artist Rosalie Dubois, who leans towards lyrical singing.
Les Gordon (Marc Mifune), has been working his way to the top of electronic music for the past five years. He seized the incredible opportunity to open the show of international artist Stromae at Trans Musicales Festival 2013, and also opened for Madeon at Le Trianon, Paris. In 2015 Les Gordon reaches a new milestone: supporting mysterious French band Fauve on their Spring tour at which he caught the attention of famous Parisian label Kitsuné. The Atlas EP soon followed, featuring the eponymous track, Atlas which quickly reached one million plays.