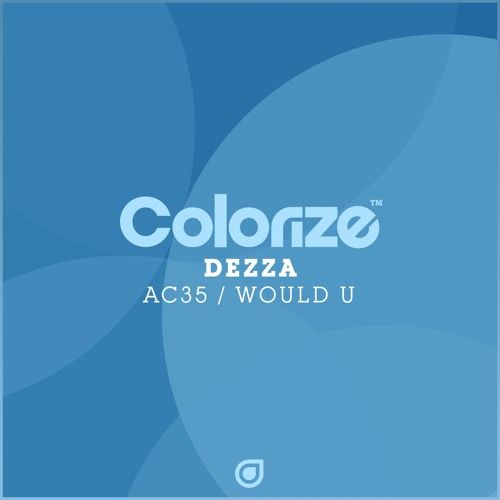 Dezza - AC35 / Would U
Dezza makes a welcome return to Colorize in a brand new EP exploring the Canadian's uniquely uplifting productions with 2 new tracks, 'AC35 / Would U'.
Kicking off with 'AC35' Dezza's synth-heavy approach brings a sun-kissed slice of warming Progressive – with soothing ad libs moving around rolling bass hits, 'AC35' delivers Dezza's nuanced style by the bucket load.
'Would U' ties up another Dezza EP on Colorize with a soothing, smooth melodic affair. Distinctly Dezza, his latest EP on Colorize brings the beloved Canadian's unique style back onto the label.