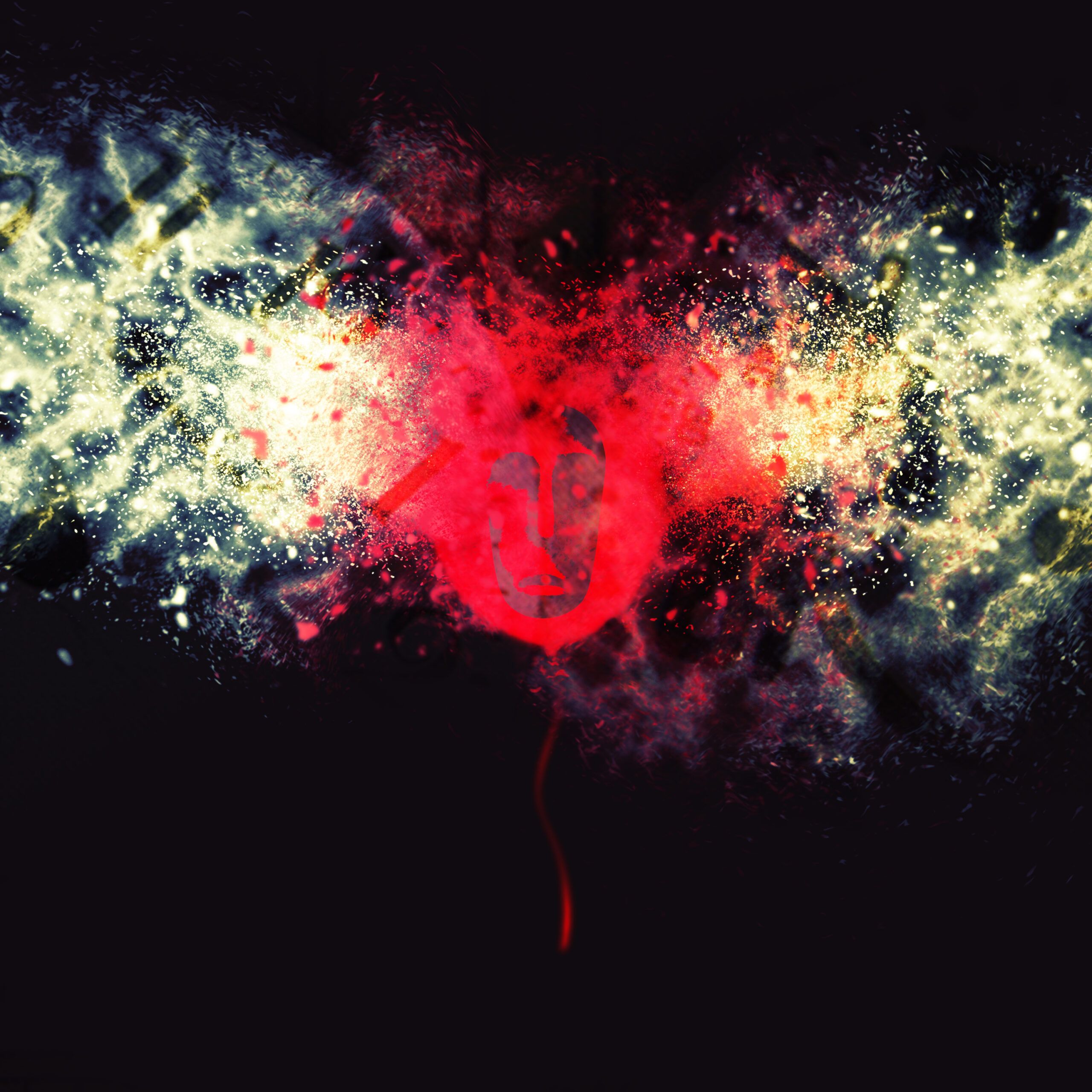 Arthr ft. Adam Callum - Balloon
Arthr returns for two mesmerising electronica cuts this July, accompanied by Adam Callum on vocals and a captivating official video.
Arthr is a creation by Christian Balistrari, born out of a love for the live performance of electronic and experimental music, as well as powerful film scores and character based animation.
After twelve years playing keys in bands, DJing and producing music, the 'Arthr sound' has been developed through bringing all of these experiences into the same creative space, whilst also incorporating a performance that offers something that fits between the live musician and visual FX artist. The music's visual narrative comes to life in the form of Arthr, an animated character, which is then composited into real world environments where he explores themes of nostalgia and time.
Featuring Adam Callum, whose lyrics are an homage to his late brother, 'Balloon' is elegant and poignant as it blends serene pads with intricate melodies and organic instrumentation. On the other side, 'In Fragments' is a sonically rich number with a large orchestral influence including staccato strings, oboe and flute.
In the video Arthr desires to keep a mysterious red balloon close but struggles to keep it within reach. Arthr explores far and wide in an attempt to keep the balloon close but, after chasing it relentlessly, the answer actually lies in letting go.
Arthr 'Balloon' drops on 28th July 2017.
Tracklist:
Balloon feat. Adam Callum
In Fragments
Official Videos
https://www.youtube.com/watch?v=DJ80sLNlRXM
https://www.youtube.com/watch?v=R3R8i91YvzI
https://www.youtube.com/watch?v=Pvezud1IESs
https://www.youtube.com/watch?v=PvYqkDoyPUk
https://www.youtube.com/watch?v=cjcVwJD7e0k
Socials
https://www.arthr.net
https://twitter.com/arthr
https://www.facebook.com/arthruk
https://www.youtube.com/c/arthruk