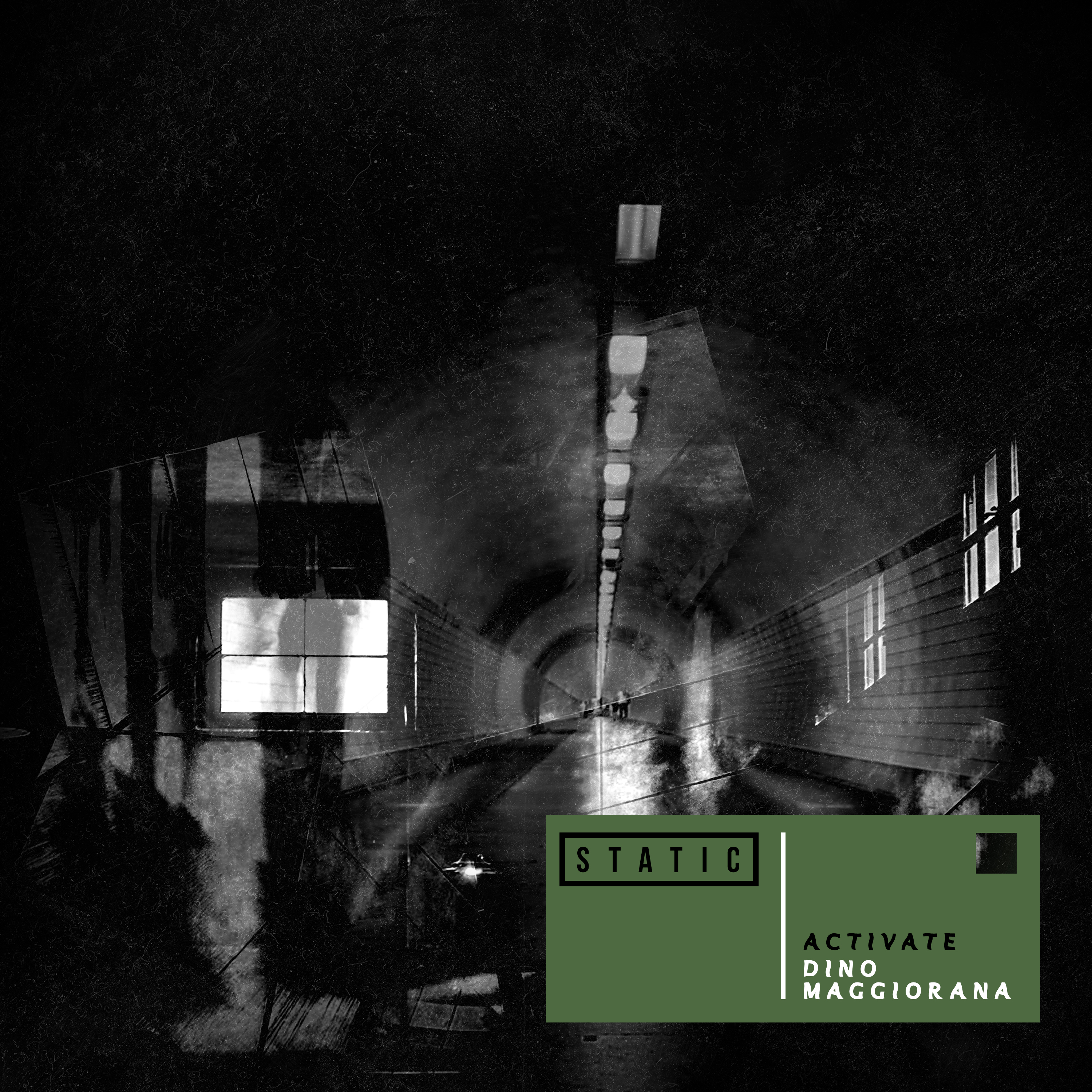 Dino Maggiorana - Activate
Beginning his career as part of the world-renowned duo Phunk Investigation, Dino's flawless productions have secured countless number one and top ten chart positions on Beatport, including the massive 'From The Dust', 'Critical', '1980's', 'Let The Bass Kick', '1990 'Bass and Drum' to name a few. Since then, he has been releasing and performing as Dino Maggiorana all across the globe, building an ever growing fanbase and undeniable reputation as a true artist and DJ alike.
This 2 track release is comprised of 'Activate' and 'Reaction', both heavyweight techno tunes. 'Activate' introduces a pounding kick drum on top of an aggressive and undulating bass line, and over the course of the track's 8 minutes, it evolves into a drum heavy powerhouse tune. There's no denying this will get people moving on a dance-floor.
'Reaction' starts immediately with a piercing dissonant synth note, almost alarm like, repeating over the beat. As a voice says 'Reaction' the tension is palpable as the drum layers steadily creep in, revealing an arpeggiated bass line and synth. Breaking down at the 3 minute mark, we're left with a few bars of nothing but a voice and the intro's dissonant synth, before we are plunged back into the depths of Dino's world.
Dino Maggiorana 'Activate' is out now from all digital platforms; including Beatport, Traxsource, iTunes and Spotify.