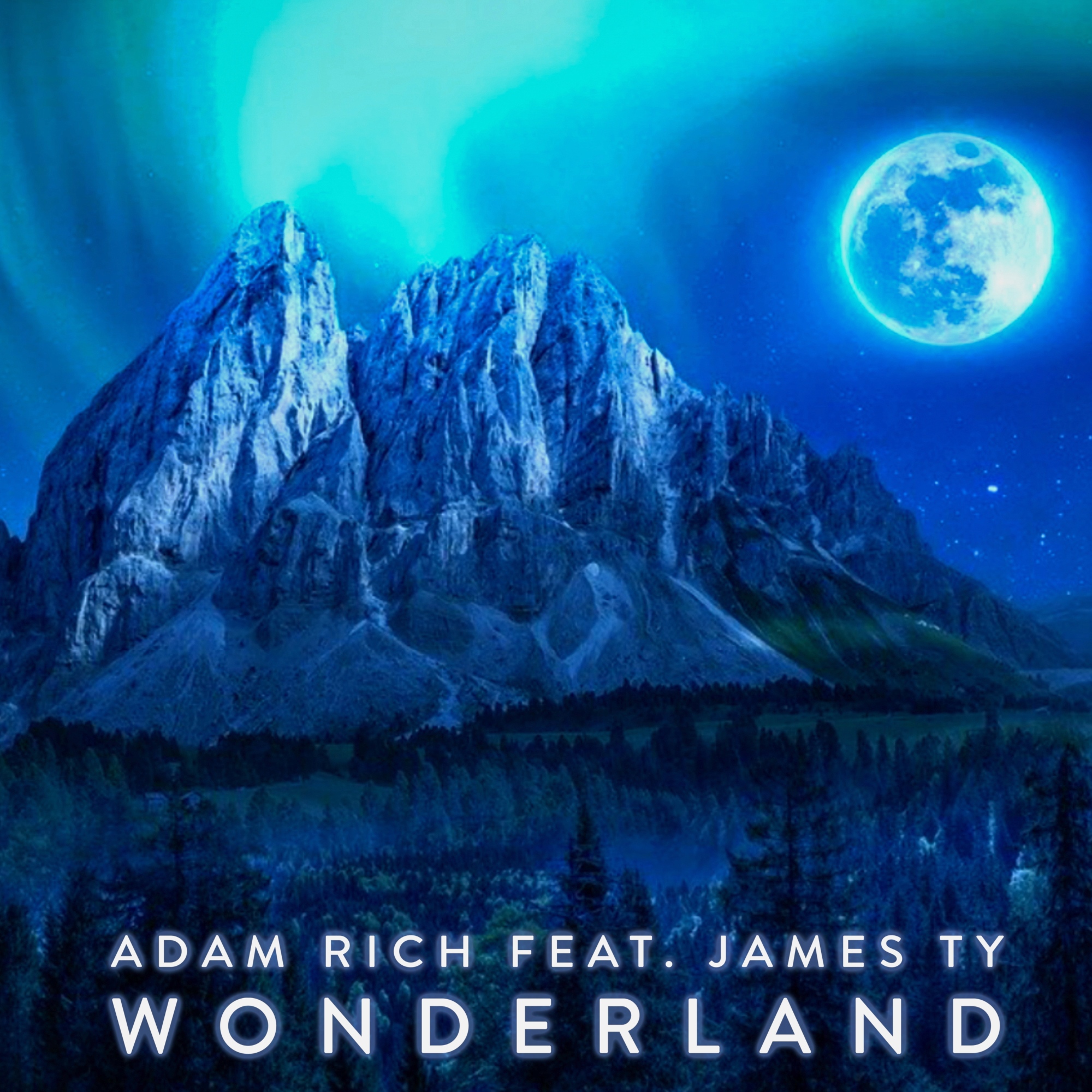 Adam Rich – Wonderland ft James TY
Adam Rich delivers a beautiful progressive house track with some big room influence and soothing vocals by James Ty. 'Wonderland' has the makings of a festival anthem with both its melodic and big room sounds that give it another level of energy. 'Wonderland' has both a calm and relaxing feel while also creating a true euphoric atmosphere. From start to finish, 'Wonderland' takes listeners on a journey that they will remember for a long time.
Adam Rich, a lifelong Chicago-native, is no stranger to the ebbs and flows of the music scene. Although he has always enjoyed music, it wasn't until later in life that he discovered his passion to inspire and create himself. And like many other producers, Adam had a desire to be the one that controlled playlists at parties – which ultimately led to his launch into the DJ and production world.
Rich defines his productions as "very chord heavy with catchy melodies, big vocals, and high-energy drops." This is evident in 'Darkness' and 'Keep Coming Back', which garnered strong support and immediately caught the attention of various dance music blogs, producers, and DJs.
It's impossible to fully understand Adam Rich without experiencing one of his live-sets, as this is where he truly BRINGS THE HEAT. He possesses a never-ending determination to create unique edits solely for performances. He also finds himself continuously introducing the crowd to tracks that you simply cannot hear on the radio, bringing a completely original flavor to the table.
Adam Rich is destined and well on his way to becoming a household name. Coupling well-honed DJ skills and a ceaseless work ethic in the studio, expect to see big things from the Chicago beat maker.
Social Media Links:
www.instagram.com/adamrichdj
www.facebook.com/adamrichdj
www.twitter.com/adamrichdj