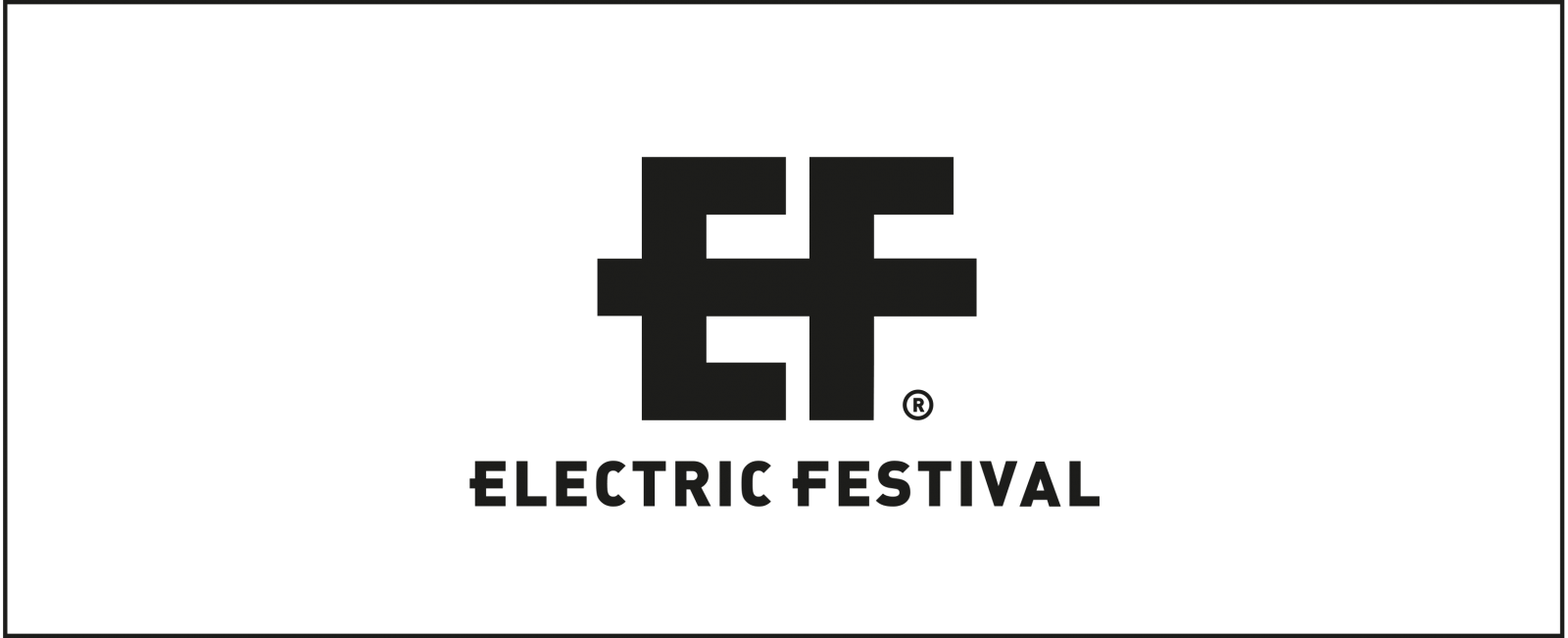 ADE & ELECTRIC FESTIVAL ARUBA ANNOUNCE CONFERENCE & PANEL UPDATES
Compared to last year's first edition of Electric Festival, ADE Conference is much bigger. The conference is being organized in collaboration with Amsterdam Dance Event. During the Electric Festival, Aruba is an important meeting place for representatives of record companies and music publishers, artist managers, agencies and programmers of venues and festivals. The conference and festival reinforce each other and form a perfect networking environment. The EF is thereby making a next step on its way to becoming the biggest annual electronic music festival in the Caribbean. The second edition of the Electric Festival Aruba will take place from Wednesday September 3rd to Sunday September 7th.

On Thursday September 4th, ADE Conference will officially be opened at the Renaissance Marina Hotel. Wayne Marshall, technomusicology professor at Harvard University, will talk about the Dutch-Caribbean Roots of modern day club music. There's also a panel about the Caribbean connection and how to create a strong regional network. Dave Clarke is a keynote speaker. He will talk about 'Ten DJ's that should be billionaires (and one that owes him money). Jason Hardi presents Wearable technology and the future of social media sharing. At last it is possible to meet the stars The Partysquad, Sensato and Sky Blu from LMFAO.

On Friday September 5th several managers share their vision on building an international career from scratch. At the same time the Minister of Tourism & Culture of Aruba, His Excellency Otmar Oduber talks amongst others about Aruba as a hub for the electronic music industry. There will also be a workshop in de the Stadium Red NYC pop-up studio and a Q&A about looking for Latin and Caribbean beats for new US TV-series. There is a panel discussion about how to create a powerful brand and a possibility to meet social media stars.

Saturday September 6th is the last day of ADE Conference during Electric Festival. There is a second part of the Dutch-Caribbean roots of modern day club music: from the bubbling days to the Dirty Dutch ways. Anthony Preston talks about his search for the perfect beat. Preston worked with people like Britney Spears, T.I. Dabid Guetta and the will.i.am Music Group. Finally you can meet one on one with insiders from the electronic music industry.

At electricfestival.com/magazine you will find an online magazine with the latest information about the Electric Festival. Besides that there will be a paper magazine on Aruba in the first week of September.

Aruba
The Aruban tourist bureau is the main sponsor of the event, in the conviction that it will grow into an internationally esteemed festival and that in its wake a surge of new visitors will come to discover Aruba. This will allow Aruba to grow further and also in the future be a welcoming place for tourists.

The original idea for the Electric Festival came from Chuckie. In 2012 he celebrated his birthday with a large party in Aruba, where the DJ, artist and producer has been living for the last few years. No less than 850 people showed up, which led Chuckie, through his dance platform Dirty Dutch, to team up with the Aruba Tourism Authority (ATA) and Amsterdam Dance Event (ADE) for the organization of the Electric Festival.

On 'One Happy Island' Aruba you can enjoy an exceedingly relaxing vacation. You find complete rest on one of the pristine white beaches of the island. And for sports enthusiasts there are plenty of ways to be active, from diving and snorkeling to kite and windsurfing. With over 200 restaurants, the real Burgundian can feast upon a wide range of culinary delights. If you have enough energy left, you can go to town to the shopping paradise Oranjestad or explore the happening nightlife of Aruba and take the next day to recover at one of the many spas on the island.
Look for more information and inspiration on www.aruba.com.

Tickets are on sale at www.electricfestival.com.