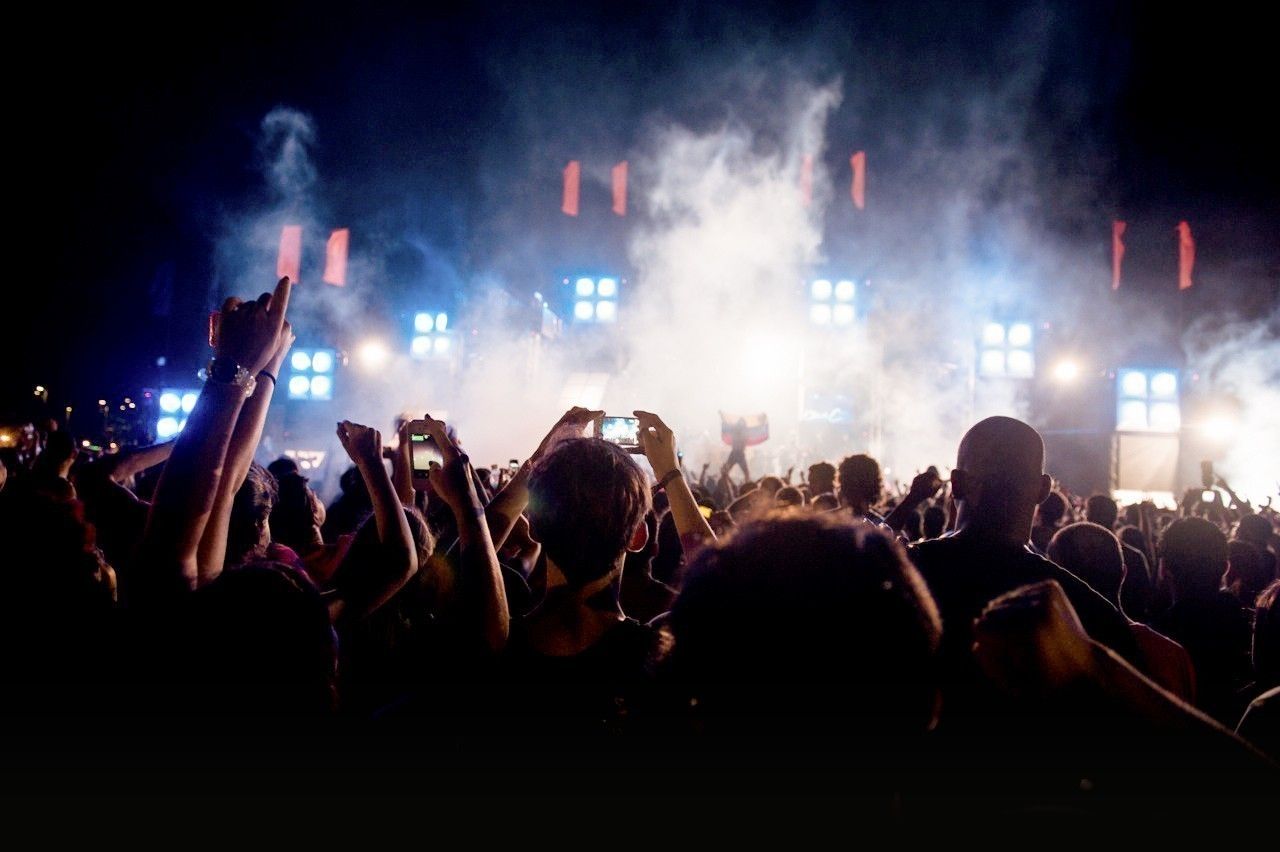 ADE WRAPS SUCCESSFUL FIRST FULL PROGRAM IN ARUBA
Today brought the final day of the ADE conference, with a full scheduled program for the afternoon. Conference participants gathered in the Crystal Theatre as they sat in on the Stadium Red NYC pop-up studio, hosted by Claude Zdanow (CEO Stadium Red), Sky Blu and Sensato. The Following panel was the Pop Up Studio: Looking for the perfect Hook – hosted by Sam hook.

By boat, the conference then moved to the Renaissance private island – Iguana Beach, where the panelists sat with the jaw dropping background of Aruba behind them. To start off the afternoon on the island, was the panel for The Dutch-Caribbean roots of modern day club music: from the bubbling days to the Dirty Dutch Ways. Speakers included Wayne Marshall (Technomusicology – Harvard, US), DJ Moortje and Fellow. The panel discussed the ways in which today's music was influenced by the Dutch-Caribbean musical history and how bubbling has played an important role in some of today's biggest artists inspiration worldwide.

Sara Cooper (Sara Cooper PR) took over as a moderator for a Q&A for the panel – Music Industry Tips: I wish someone told me with Anthony Preston (U.S. producer/songwriter who's worked with Britney Spears, Afrojack and David Guetta). Anthony gave his advice from his perspective to all aspiring artists and told his unique story, leaving the audience inspired.

A speed-dating session took place with the Meet The Electronic music industry leaders 1-on-1. Conference goers could sit down with the speakers – Ibo Orgut (Q-Dance), Chuckie (Dirty Dutch), Nutzbeatz (Aruba), Marthijn Graafland (ID&T), Anthony Partridge (Warner Music), and Nick Harris (Artist) – where they had a 10-minute speed dating session with the industry leaders.

The final panel of the day and of the entire ADE conference was Agents breaking talent in the Caribbean, how we do it? – This was a Q&A with Sara Cooper (Sara Cooper PR) as the moderator and Coner Sheldon (WME) as the speaker. Coner discussed the importance of believing in your artists and the ways in which the dance music scene is evolving in the Caribbean.

To close out the ADE conference, Saul van Stapele (ADE) took the stage to thank attendees and panelists for the amazing inspiring week, which commenced on the sunny island of Aruba – The island of Electronic Dance Music.