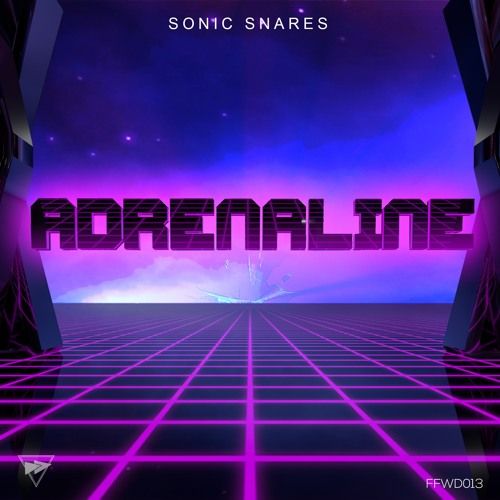 Sonic Snares - Adrenaline
'Adrenaline' is a hard-hitting, Progressive House banger that uses tribal influences and true rave bass-lines to inject serious energy to any dance floor. 'Adrenaline' features bright synth melodies and contrasting dark elements. The track captures the feeling of euphoria that is only felt at festivals or raves and would be an absolute weapon for any Progressive DJ's out there. This is the first of a trilogy of huge tracks to launch Sonic Snares' live show 'Colours'N'Shapes'
Sonic Snares has taken the role of a DJ and turned it on its head by including live drumming and HD visuals. Fans of Sonic Snares can see his conceptual presentation of Colours'N'Shapes in his live show. You can undergo a fully immersive 3D experience of Sonic Snares' impressive drum skills and synced LED graphics, bringing his performance to life and enhancing the great music he has already produced.
His musical palette ranges from Progressive and Tribal House to EDM and Electro. With over 20 years in the music industry under his belt, along with successful releases such as 'BroSis', 'Daft Batida', landing support from Nicky Romero, a popular radio show called 'FST'N'FWRD', and internationally touring, Sonic Snares is the epitome of a true artist.
'Adrenaline' will be out on the 16th November on Sonic Snares' own label FST'N'FWRD Records.
Listen on Soundcloud
www.soundcloud.com/sonicsnares/adrenaline
Purchase on Beatport
www.beatport.com/release/adrenaline/2436397
Sonic Snares Online
www.sonicsnares.tv
www.facebook.com/sonicsnares
www.youtube.com/user/sonicsnares
www.soundcloud.com/sonicsnares
www.instagram.com/sonicsnares
FST'N'FWRD Online