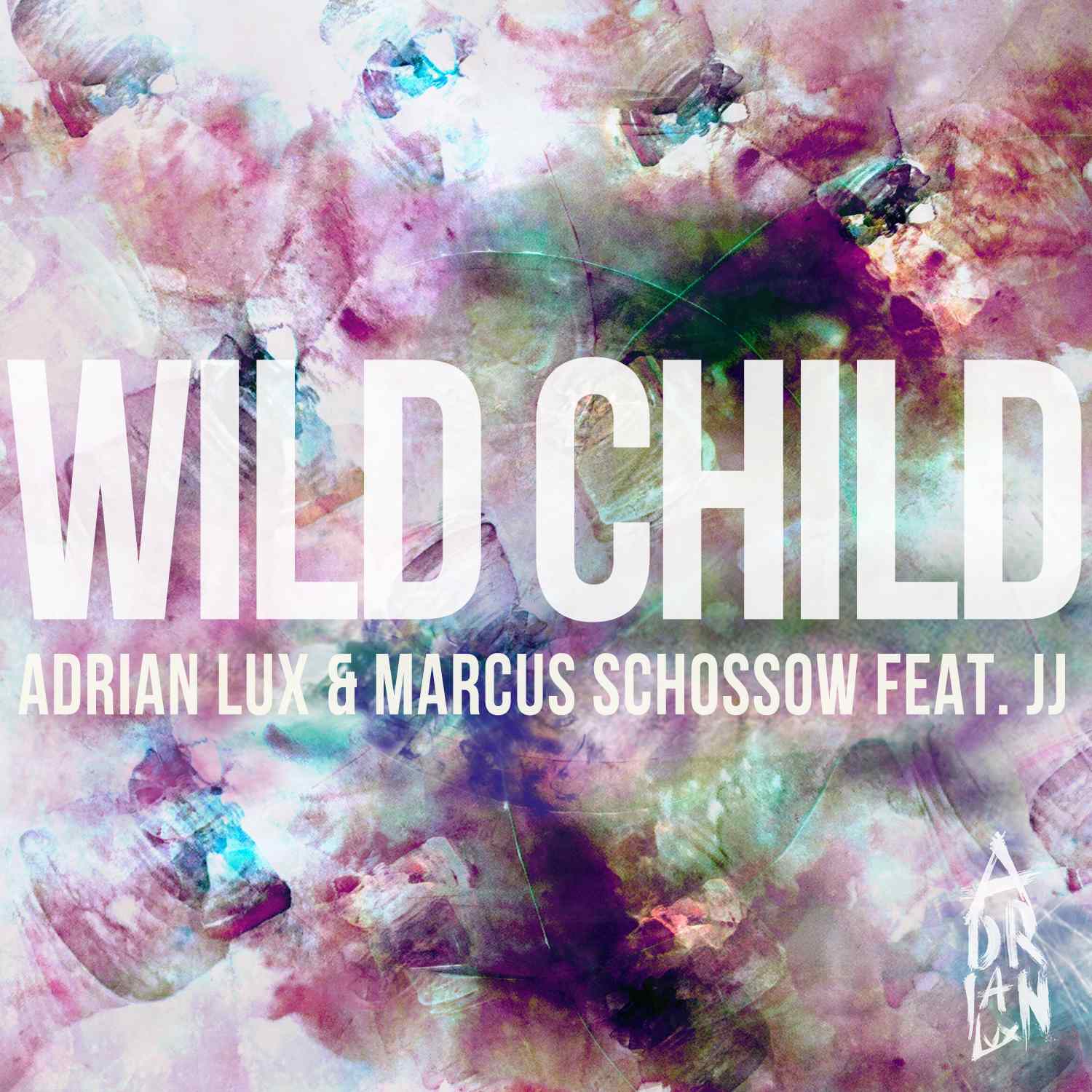 Adrian Lux and Marcus Schossow ft. JJ – Wild Child
Leave it to Swedish artists to make the smoothest jams out there. This week the Grammy-nominated indie-flushed dance producer Adrian Lux teamed up with fellow talented Swedes Marcus Schossow and jj (famed for dream pop-inflected odes to T.I., Biggie, Dr. Dre and other hip-hop greats) for latest single "Wild Child" on Ultra Records. The Nordic Trifecta close out the summer with this free-spirited track that straddles the line perfectly between shimmery, blissed-out summer vibes and an all-out club stormer.
As he gears up for his sophomore full-length album release on Ultra Music, Adrian Lux releases an official "Damaged" Remix Package featuring Marcus Schossow's "Ibiza Love Remix", Bottai and M4SONIC – now available on iTunes.
During the past year the young Grammy-nominated producer, Adrian Lux has become a mainstage fixture while playing at festivals including Coachella, Ultra and EDC Chicago and Las Vegas. Adrian Lux recently played with Cirque-influenced indie rock royalty Empire of the Sun at MTV Iggy's Event in New York City and returned on Saturday, July 20 to sell out Webster Hall's 1,500 capacity Grand Ballroom.
Buy the extended mix on Beatport now: http://btprt.dj/1di7PH1
For more information on Ultra see below:
http://ultramusic.com/
https://www.facebook.com/ultramusic
https://soundcloud.com/ultrarecords
For more information on Adrian Lux see below:
https://www.facebook.com/adrianluxmusic
https://twitter.com/Adrian_Lux
https://soundcloud.com/adrian-lux