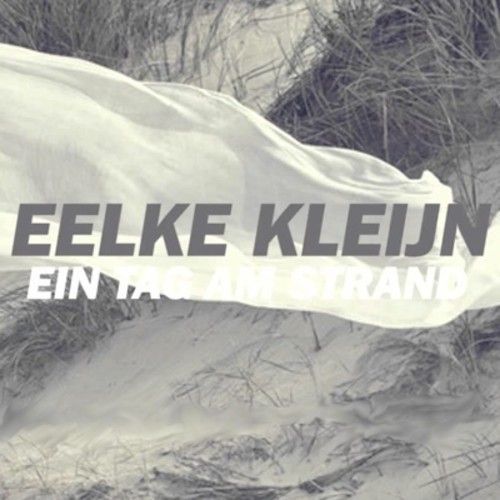 EELKE KLEIJN – KNEITER
'Kneiter' is the latest in the seemingly endless output of quality material that is coming from modern day composer Eelke Kleijn and it is furthermore, yet another lesson in production from this white-hot talent. This newest release shows a depth of musical understanding and natural skill that reach beyond his young years and exceed many of his contemporaries. 'Kneiter' is OUT NOW on Parquet Recordings' compilation 'Re:Cognition Volume 6' and available to buy via the link below!

BUY EELKE KLEIJN – 'KNEITER' ON BEATPORT

Eelke supplies a mammoth rolling bassline that transports the hypnotic melody of the track throughout, progressively building to each climax as the tune distorts. Add to this delectable mix techy swells and sonic flashes to perfectly accent the lower end and this Dutch dynamo has created an ambient tech house freight train that booms along as it gains momentum. His technical precision is apparent in every second of the song as he toys with its elements, changing the soundscape so subtly but still entrancing the listener.

His latest release comes off the back of delivering his summer smash 'Ein Tag Am Strand' to the world, unveiling the video to its sublime vocal version 'Stand Up' Featuring Tres:Or, the worldwide release of the blockbuster movie 'Rush' which he scored the trailer for as well as remixing Solee's 'Sommerliebe' and most recently creating an incredible bootleg rework of one of the most anticipated records of the year – Arcade Fire's 'Reflektor'. The latter pays due attention to the original, but it is manipulated with signature Eelke flair and accuracy into a real mover for the dance floor. Check all those recent tracks right here:



And if that stream of exquisitely good beats wasn't enough, Eelke has this week put up his latest podcast edition, 'Outside The Box 089'. In this awe-inspiring hour, music lovers can listen to the freshest, biggest and best tunes from one man who really has his finger on the pulse of what's excellent right now. Head over to Eelke Kleijn's Soundcloud page to tune in and also to keep up-to-date with all his latest cuts.
www.eelkekleijn.nl
facebook.com/eelkekleijn
twitter.com/eelkekleijn
youtube.com/eelkekleijn
soundcloud.com/eelke-kleijn