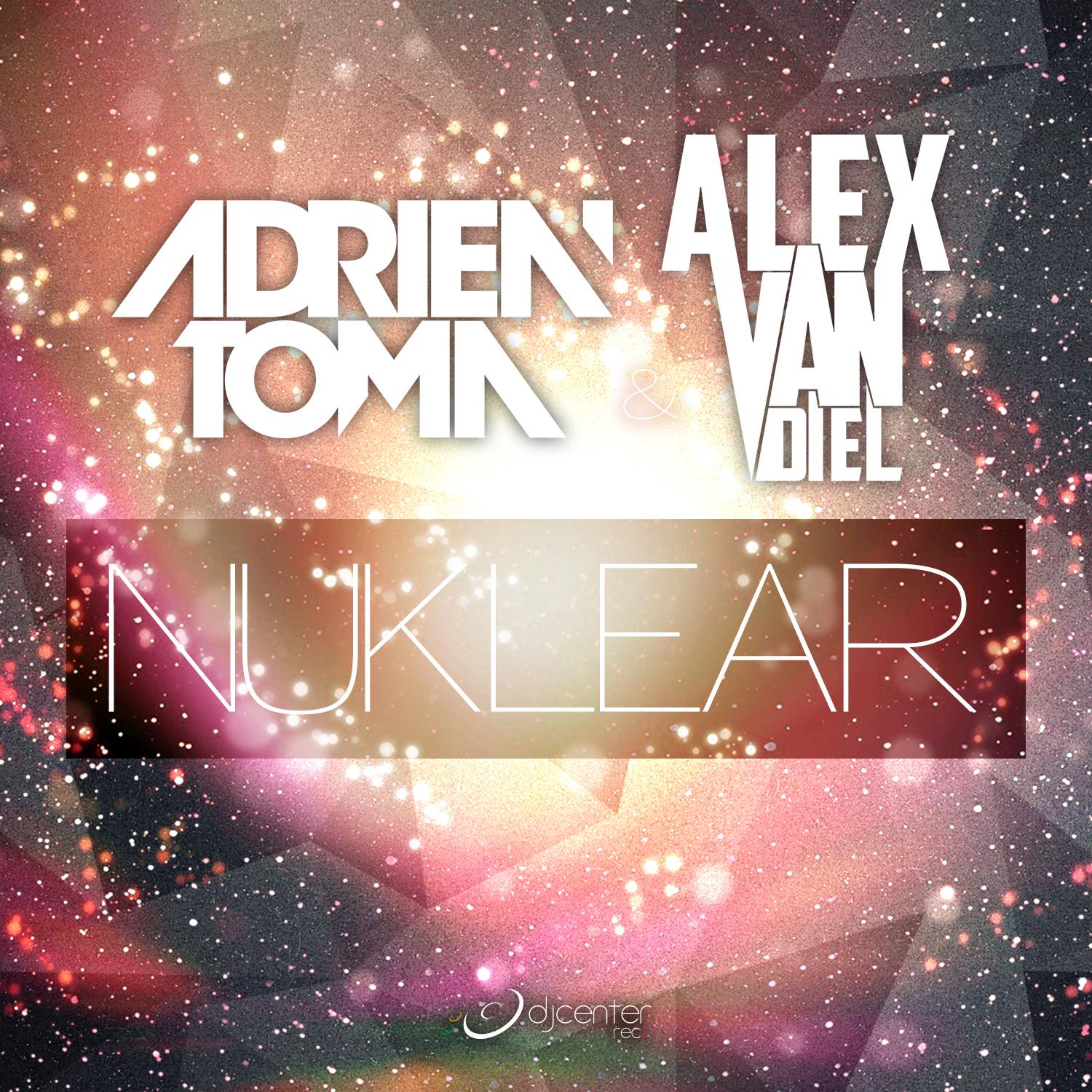 Adrien Toma & Alex Van Diel – Nuklear
Adrien Toma & Alex Van Diel is set to have complete music domination on your speakers worldwide with their latest release "Nuklear" on DJ Center Records!
Musician, resident DJ & Fun Radio host Adrien Toma is the full package. Learning the drums at 4, the decks at 11 & enrolling in radio school in '06, Adrien Toma lists his status as "DJ- percussionist", becoming a resident DJ on the national airwaves of "FUN RADIO" while pioneering "PARTY FUN" the No. 1 dance show in France! Alex Van Diel on the other hand is a native of Nantes & at the early age of 11 he begins his passion for music by beginning to mix on basic decks that made his talent evolve through the years. Soon, he starts producing his own music at the age of 14 & now its with passion and hard work that he easily becomes one of France's up & coming producer & DJ at only the age of 16!
Tracklisting:
1. Adrien Toma & Alex Van Diel – Nuklear