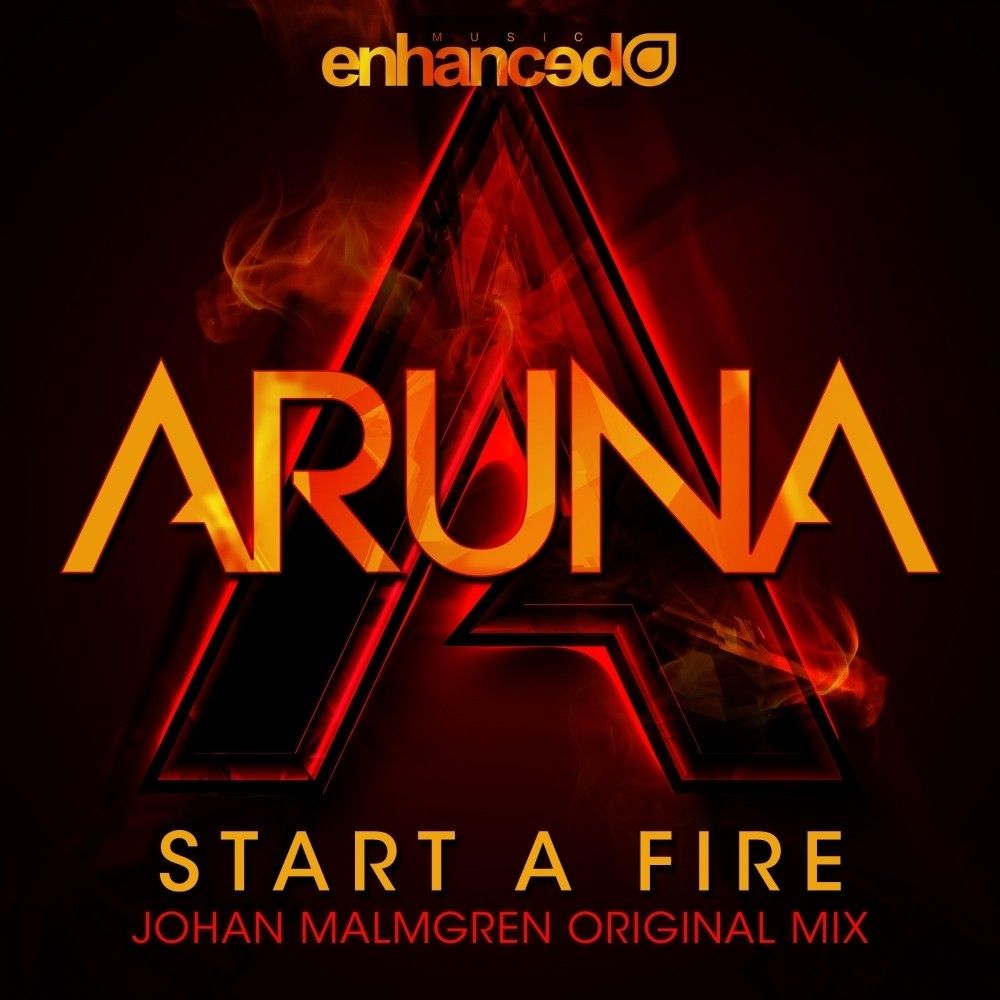 Aruna – Start A Fire
An angel of electronic music, Aruna returns on Enhanced along with Johan Malmgren for her next sensational vocal outing – 'Start A Fire'.
Following her debut release on "the label that delivers tune, after tune" last year with the acclaimed 'Reason To Believe' which received widespread support around the world from fans and artists alike, her next Enhanced release is another jaw dropping production featuring Aruna's talented and ethereal vocals. Collaborating with Johan Malmgren in the studio, this sublime duo have created nothing short of a masterpiece.
Aruna once again pens and sings a topline which will last long in the memory, whilst Johan's melodic grooves are the perfect accompaniment for Aruna, making this a sure fire record to set alight any dance floor.
One more spine tingling release from one of Enhanced's brightest stars. Don't miss Aruna – Start A Fire, the Johan Malmgren Original Mix!