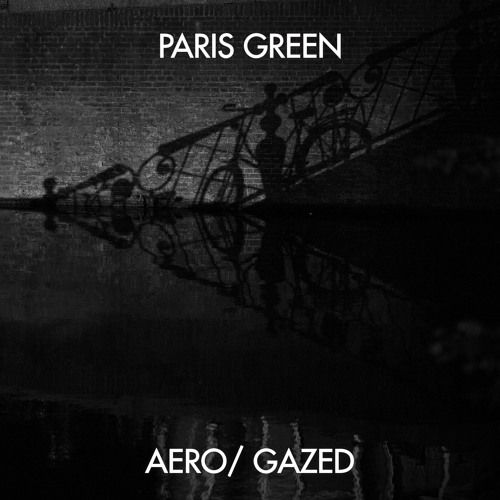 Paris Green - Aero / Gazed
One week before Get Physical release their latest compilation 'Amsterdam Gets Physical', Paris Green who compiled and mixed it are releasing their track "Aero" from the compilation plus an exclusive.
Paris Green was first discovered by Kölsch on his BBC Radio One residency radio show this spring and their debut single 'You Got To Try' did very well in the underground with three eclectic plays in a row by Pete Tong also on BBC Radio One. The deep sounding release also included remixes from superstar DJ Steve Bug. This summer the guys debuted their first remix – Hot Since 82 "Like You" Paris Green remix, which they did so well it found it's way into Jamie Jones' record bag.
With the full Amsterdam Gets Physical mix they give a great overview of the Get Physical sound as well as wider state of underground house and techno. At the same time, Paris Green serves up a brilliant brace of new tunes that are right at the heart of it.
Key amongst these is 'Aero', a pulsating and atmospheric number. It has majestic melodies and elastic drums that will pick up any dance floor and proves they has there own unique style.
The equally excellent 'Gazed' is another thoughtful track, this time with supple drums rolling below yet more standout synth craft. One finger keys bring a sense of tension as they play out when the drums drop out, and when the kicks roll again you are carried away on a spacious and cerebral house groove that is filled with feeling.
These are two top tracks from Paris Green that prove they have one of the best voices in house music right now and give a great taster of the compilation to come.