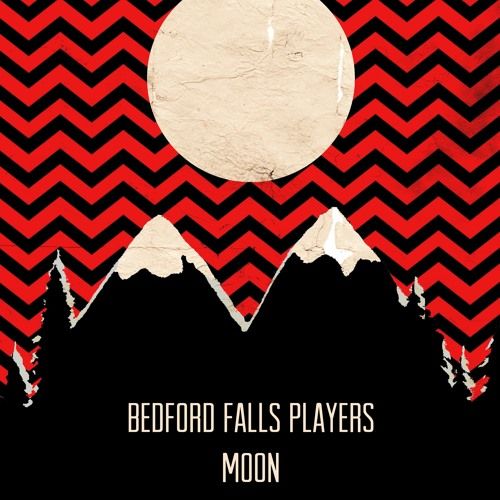 Bedford Falls Players - Moon
"Bedford Falls Players" originally started out as a collective with Mark Cooper, Terry Farley, Rob Webb and Justin Drake and has regularly featured local DJ's and producers over numerous releases… However, as things have evolved, Mark Cooper has taken the reigns and produces and writes with a more "Cosmic/Nu-Disco" vibe in mind.
The 'Moon EP' features two original tracks, the gloriously named "Moon – Chapter 1" – Agent Cooper's "Peak" time warm up Mix is followed by the no less impressive "Chapter 3" Agent Cooper's Black Lodge Excursion. Both of these tracks carry BFP's signature low slung sound.
To add to the already impressive package "TiciTaci" Head Honcho, Duncan Gray has remixed 'Chapter 3' and our very good friends over at 'The Pin Up Club' have remixed 'Chapter 1'..