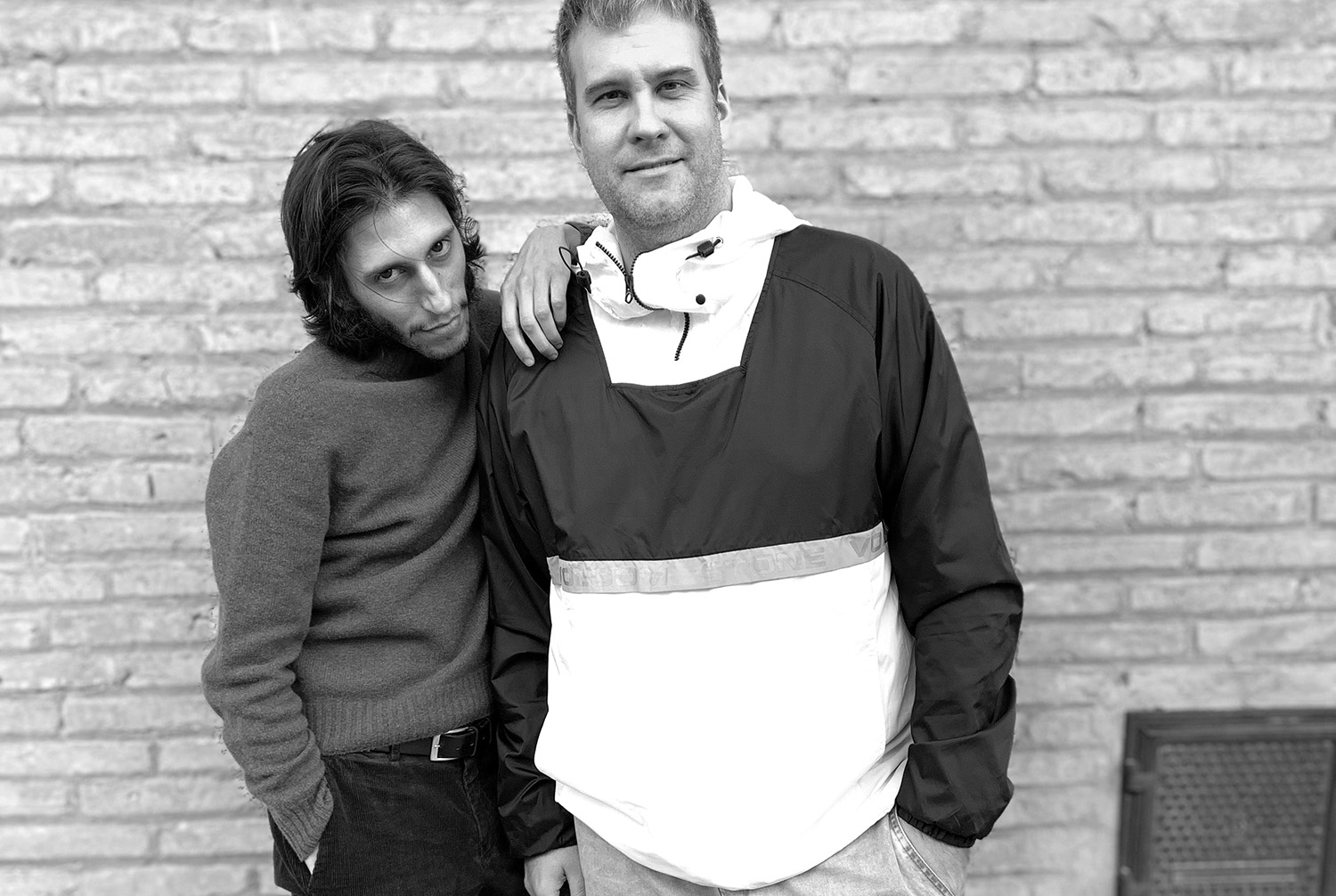 AFFKT Announces New Album, 'The Big Picture'
'Let It Burn', featuring vocals by Sutja Gutierrez, is the first single taken from the forthcoming LP set to be released at the end of July, early August.
AFFKT's album 'The Big Picture' will bring together all the best feelings and elements of the Spanish producer creativity into one cohesive release. 'The Big Picture' will be his most expansive and multifaceted electronic-driven album to date – bringing new concepts and styles after a forced pause.
For this first advance entitled "Let It Burn", AFFKT joins forces and creativity once again with Sutja Gutierrez (The Fruhstucks band) as a vocal guest. The original song melts edgy-techno with indie dance and new wave sounds. The pack for this single includes a dub version plus a remix of the single by Santiago Garcia.
"'Let It Burn' is one of the first songs that came out of the new album so it is carefully and slowly simmered, a composition where I tried to create a balance of styles and stay halfway through Indie and Eletroclash, musical genres that influenced me a lot when I started making music in the mid / late 90s" AFFKT attests. "Personally, I feel it as one of the most complete songs I've done along my good friend and favourite vocalist Sutja Gutiérrez; it is a direct song which seeks simplicity and perfect forms. His Lyrics fit perfectly fine with the album concept, they are somewhere between light and dark, but definitely optimistic."
AFFKT "THE BIG PICTURE" ALBUM
July 30 digital / August 13 Vinyl
(MOBILEECD034)
Grab it here!