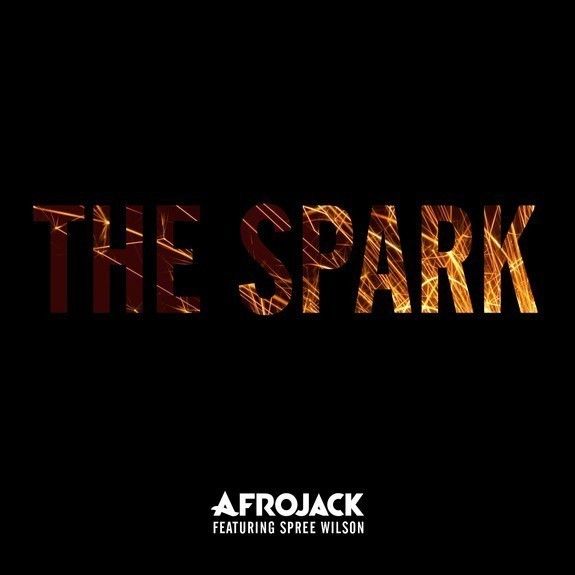 AFROJACK – THE SPARK
The Spark – the brand new single from Dutch super-producer and globally celebrated DJ Nick van de Wall – or AFROJACK as his millions of fans better know him – will be released worldwide on October 11, and in the UK on November 10.
Recently premiered by Pete Tong on his legendary BBC Radio 1 show (Friday September 27), The Spark is the second single to be taken from Afrojack's forthcoming debut album, due for worldwide release early in 2014. Catch Pete Tong's first play here if you haven't already!
Complete with all of the high-octane and energetic production flair for which Nick has become so famed over the past few years, coupled with infectious, pop-tinged top line vocals from featuring Atlanta based singer/songwriter Spree Wilson, The Spark has all the makings for what is set to be one of the biggest hits of 2013.
But that's not all because, as ever, Nick has been an incredibly busy man of late. Currently in the midst of his North American Spark Tour (see full dates here), the Dutchman is somehow finding the time in his chaotic schedule to release March of the Afrojack, an exclusive 5-part documentary series providing a rare insight into his swift and meteoric rise to superstardom. Speaking exclusively to Rolling Stone Magazine, who premiered Part 1 on September 25, Nick said:
"I made this video to give back to the fans and people who've supported me, I want my fans to see that I came from nothing and inspire them to follow their dreams…If it can happen to me it can happen to them too, it's all about working hard and never giving up. I want them to know what really goes into this lifestyle and let them see first-hand what it's about."
Stay tuned to Afrojack's official Website, Facebook & Twitter pages for up-to-the-minute information and updates.
www.afrojack.com
www.facebook.com/djafrojack
www.twitter.com/djafrojack