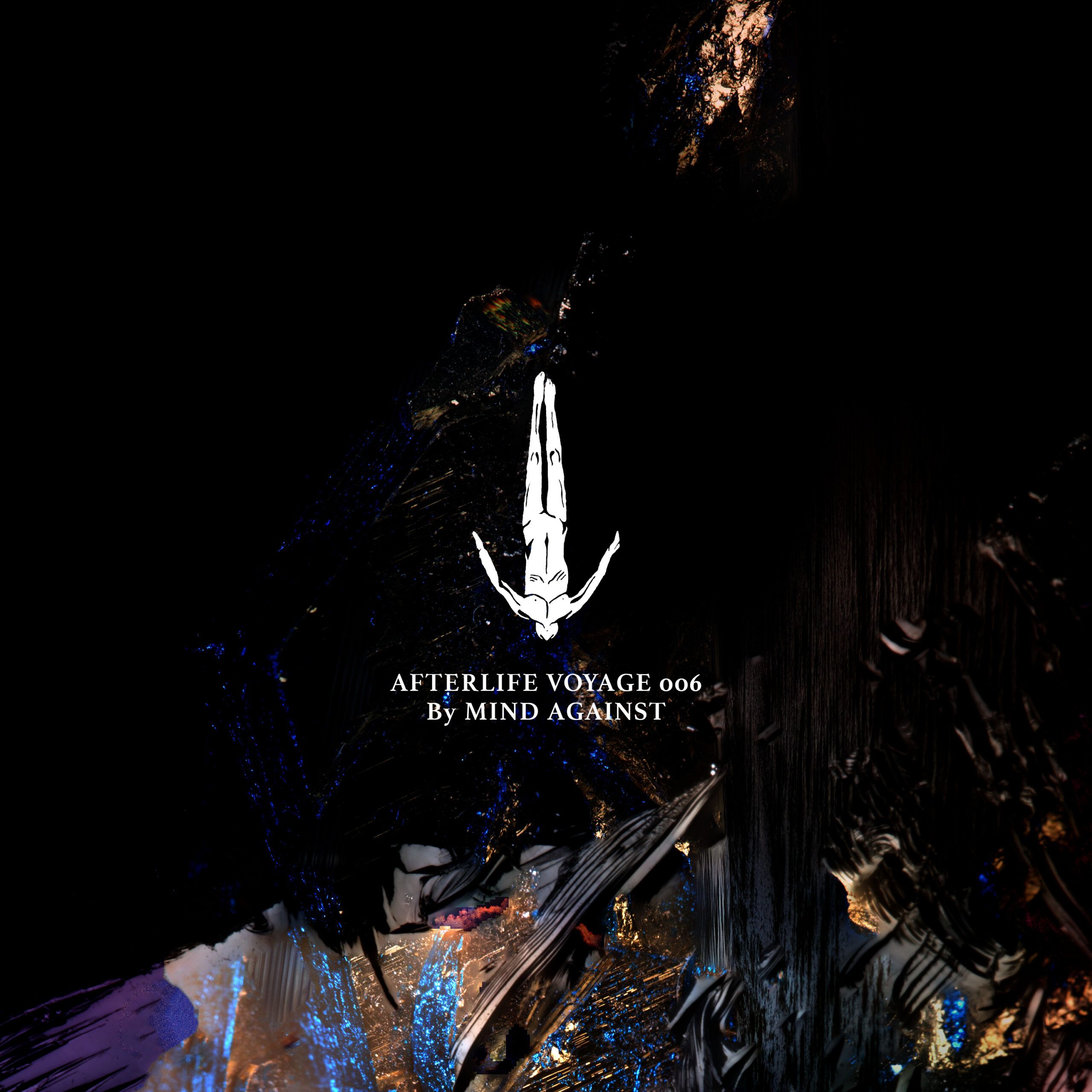 Mind Against - Afterlife Voyage 006
Mind Against, the duo of Alex and Federico Fognini, provide a special, extended podcast for the Afterlife Voyage series' sixth instalment.
Opening with the crisp, melodic grooves of Kettenkarussell and Levon Vincent, they seamlessly progress from slick and lean house cuts towards their trademark, celestial techno sound, occasionally offering flashes of their peak-time power through bursts of white noise or mesmerising crescendos.
The flawlessly coherent selections and subtle transitions find Mind Against at the very top of their game. An act with their own place in the hearts of our fans, we look forward to welcoming them to Afterlife x ADE 2017 tomorrow and back onto the Afterlife label in 2018.